Why You Should Consider Holidaying Outside Of Peak Season
We all like to go on holiday during peak season, whether it's the summer, during school breaks or during the festive period over Christmas! However, have you ever considered going away during November, February or March?
Here's five good reasons you should consider holiday outside of peak season for your next break:
Snowdrop Season
Boathouse Barn is a stunning property all year round, it offers 3 sizeable bedrooms, riverside access and is located within beautiful gardens.
However, in February something rather magical occurs. The snowdrops start to come out. The single small white drooping bell-shaped flowers cover the grounds surrounding the barn, for the perfect post Christmas pick-me-up!
After a morning coffee sitting by the river, guests can enjoy the magical experience of walking around the grounds as these beautiful flowers wake up from their long winters nap.
Seeing the seals at Horsey Gap
Did you know that East Anglia has one of the largest and most accessible seal colonies in the UK? Lining several of the beaches along the east coast of Norfolk, are huge colonies which gather in their hundreds and bathe in the sun all along the beach.
And for those lucky enough to be visiting Horsey Gap beach between November and February, you'll likely get the chance to see the baby pups! A heart-warming experience these furry white creatures will melt your hearts, with excellent viewing available from the dunes of the beach and several designated viewing platforms!
Luckily for you, we have three different properties all just a a short walk away from this magical experience. Check out Seal Cottage, Curlew Cottage and The Old Post Office if you'd like to come experience this rare opportunity!
Rock bottom prices!
Holiday prices drastically reduce outside of school holidays and the more 'traditional' times of the year. In fact a week away in November or January can be 50-60% cheaper for the same property than in school summer holidays.
For example the accommodation cost for Alderfen View in January is nearly 60% lower than for a week in August.
We all love a week spent in the sun, however how does that weigh up against having two holidays for the price of one!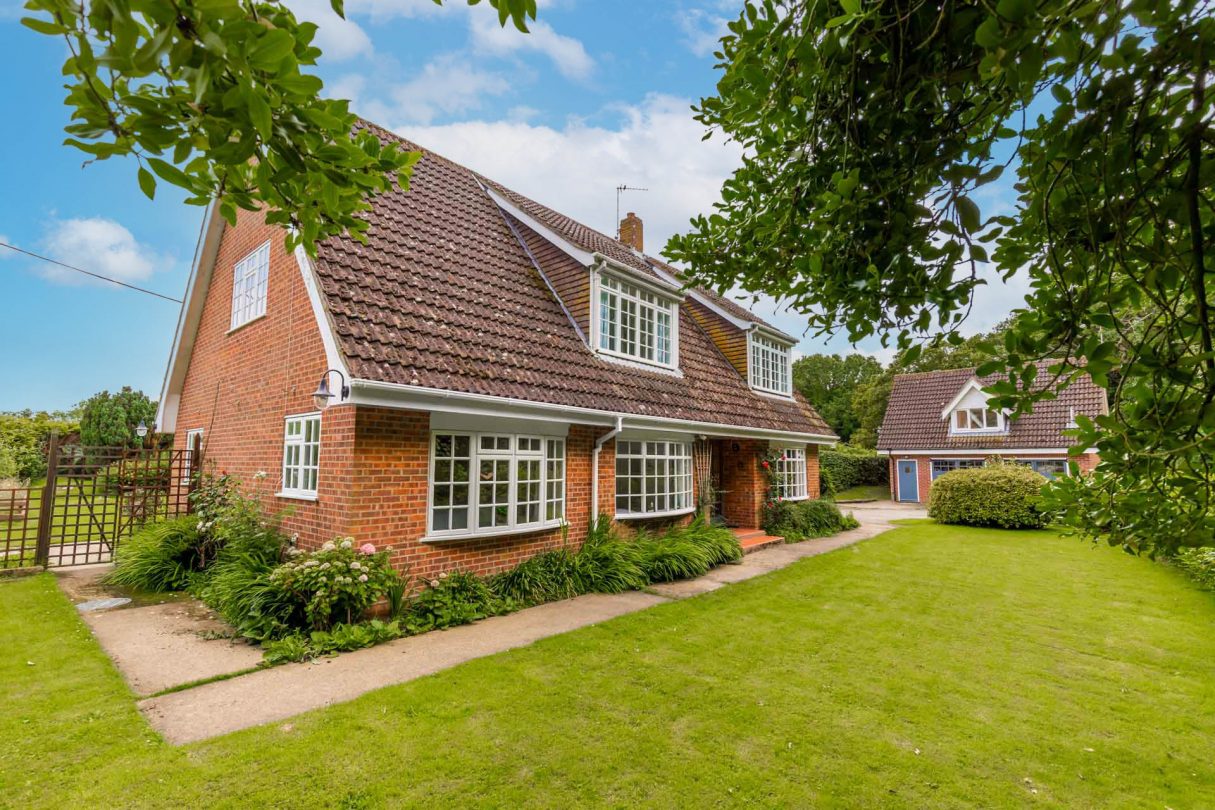 Hot tubs are hot no matter the time of year
Is there anything that makes a holiday like a hot tub? The warmth, the bubbles, the joy of stepping from the cold brisk outside into a lovely 35 degree bath!
With prices reduced in the colder months (even for hot tub properties), guests can grab themselves a bargain and guaranteed source of luxury no matter the weather!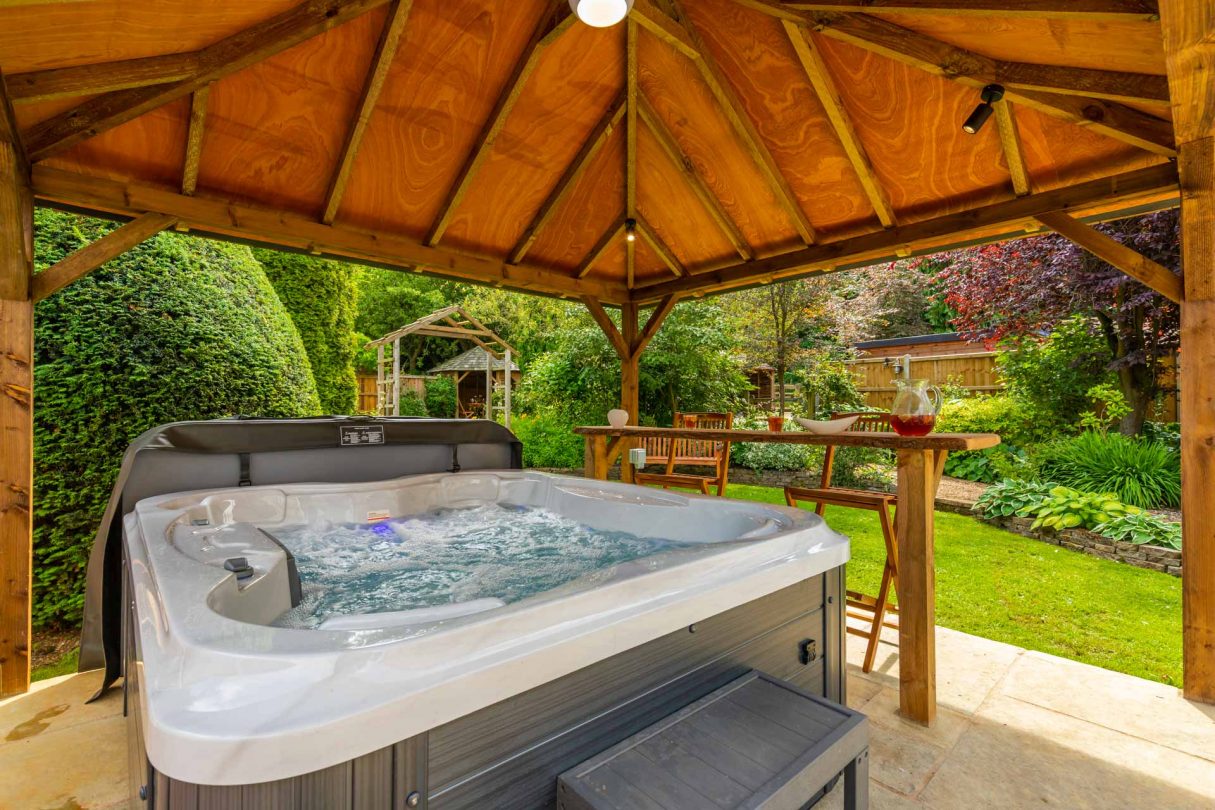 No queues, no crowds!
Travelling and exploring during the off-peak can often feel like your the only person in the world. Whilst everyone else is at work, or home, you can walk along the North Norfolk coast or wander the beaches barely seeing a soul.
You can enjoy a coffee without queuing and walk into a restaurant without booking. No queues for attractions, or hustling through the streets. The perks and peace of a holiday during the quieter season cannot be overstated. See the sights as they were meant to be seen…