Norfolk's Eat Out to Help Out Restaurants | Which should you choose?
Restaurants and eateries all across Norfolk have opted into the Government's Eat Out to Help Out scheme. With reports suggesting nearly 4000 have joined across East Anglia, the obvious questions arises….
… WHICH SHOULD I CHOOSE?
What is the Eat Out to Help Out scheme?
In an effort to encourage the general public to head out to their favourite local restaurants, the government is offering discounts at eateries across the UK.
Customers will be able to get a 50% discount on food or non-alcoholic drinks (up to a maximum of £10 per diner).
Mondays , Tuesdays and Wednesdays at participating restaurants.
The scheme will run from the 3rd of August until the 31st August 2020.
Can be used as many times as you like!
With so many restaurants having opted in, the choice is almost impossible! So if you're anything like us, perhaps you'll be doing a tour of Norfolk for the next month to get to as many as possible!
Here's a few of our top picks from across Norfolk…
The Globe
Wells-Next-The-Sea's The Globe Inn is located just a short stroll from the Quay. Looking over the Green on Butland's square, it's a lovely spot to enjoy some home cooked food and a freshly poured ale. Perfect after a long day at the beach!
And of course, family favourite Layland's Yard is positioned perfectly between the beach and The Globe!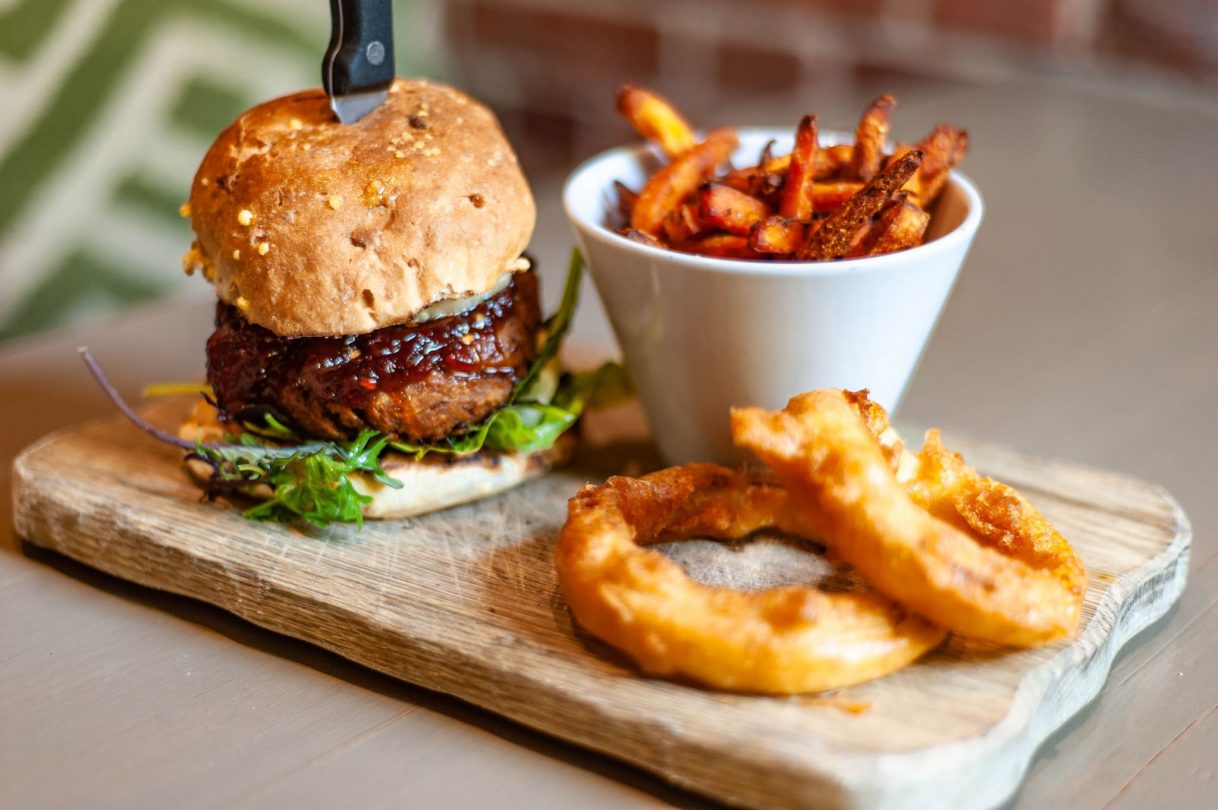 The Bowling Green Inn
Just down the road from one of our most beloved properties, The Bowling Green Inn is said to be the oldest pub in Wells! A classic traditional pub, which is terrific for families and exceptionally welcoming. Always a safe bet when you find yourself staying in Wells.
Crab Pot Cafe
You can't go to Cromer without having some famous Cromer crab! And there's few nicer places than the Crab Pot Cafe. If a crab sandwich isn't your thing then no need to worry, as there's everything from a full English to a toasted panini. A favourite lunch option from us here in the office, and amongst many of our guests staying at Fisherman's Cottage!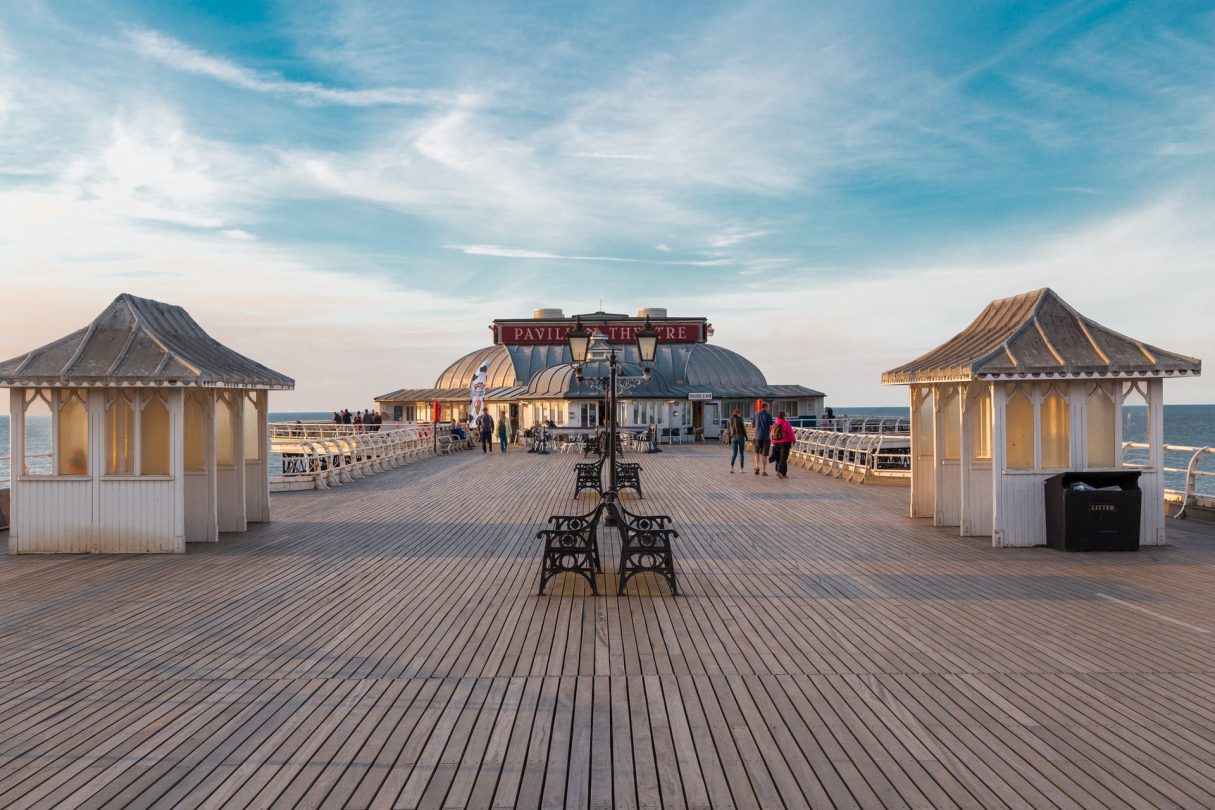 Coldham Hall
Almost half way between Norwich and one of our favourite countryside holiday homes, Heckingham Park, you'll find Coldham Hall. Idyllically on the river, with a spectacular view over the Norfolk Broads. It's a wonderful spot for an afternoon meal or peaceful evening drink. With a large wooden decking area as well as a large grass beer garden there's plenty of outdoor seating and space – making it easy to social distance!
With many flooding to the beauty of North Norfolk, riverside gems such as this often get overlooked by visitors of the area.
However you'll still want to make sure to book, to avoid missing out!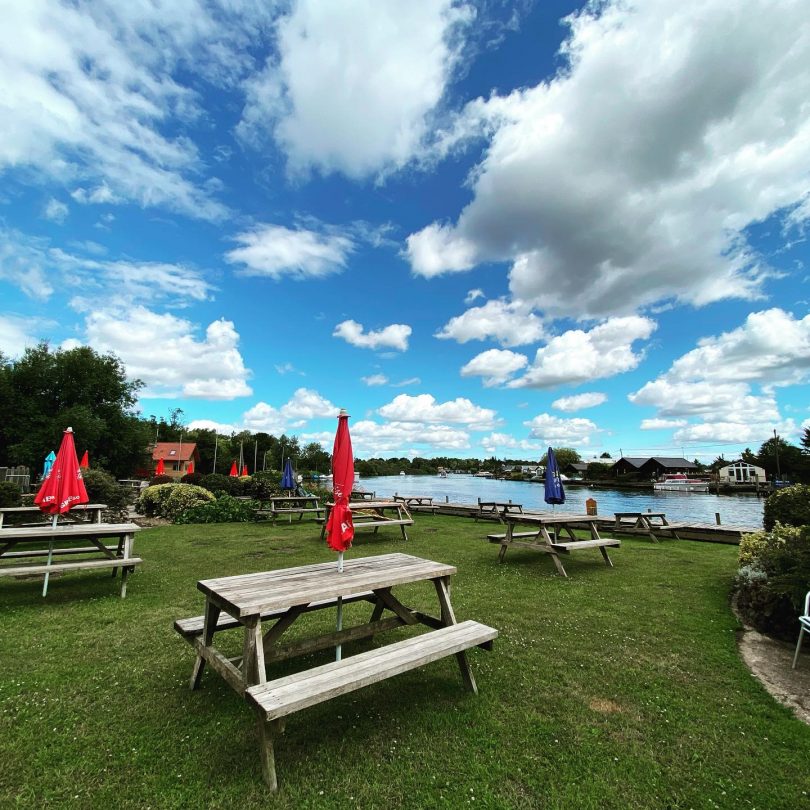 The Rising Sun Coltishall
A fine riverside pub and restaurant in the Norfolk Broads perfect for those looking to enjoy a drink overlooking the River Bure. If you and the family have decided to hire a boat for the day it makes for a great mooring spot to stop for a bit of lunch and to stretch your legs.
You can even paddle board there from Boathouse Barn!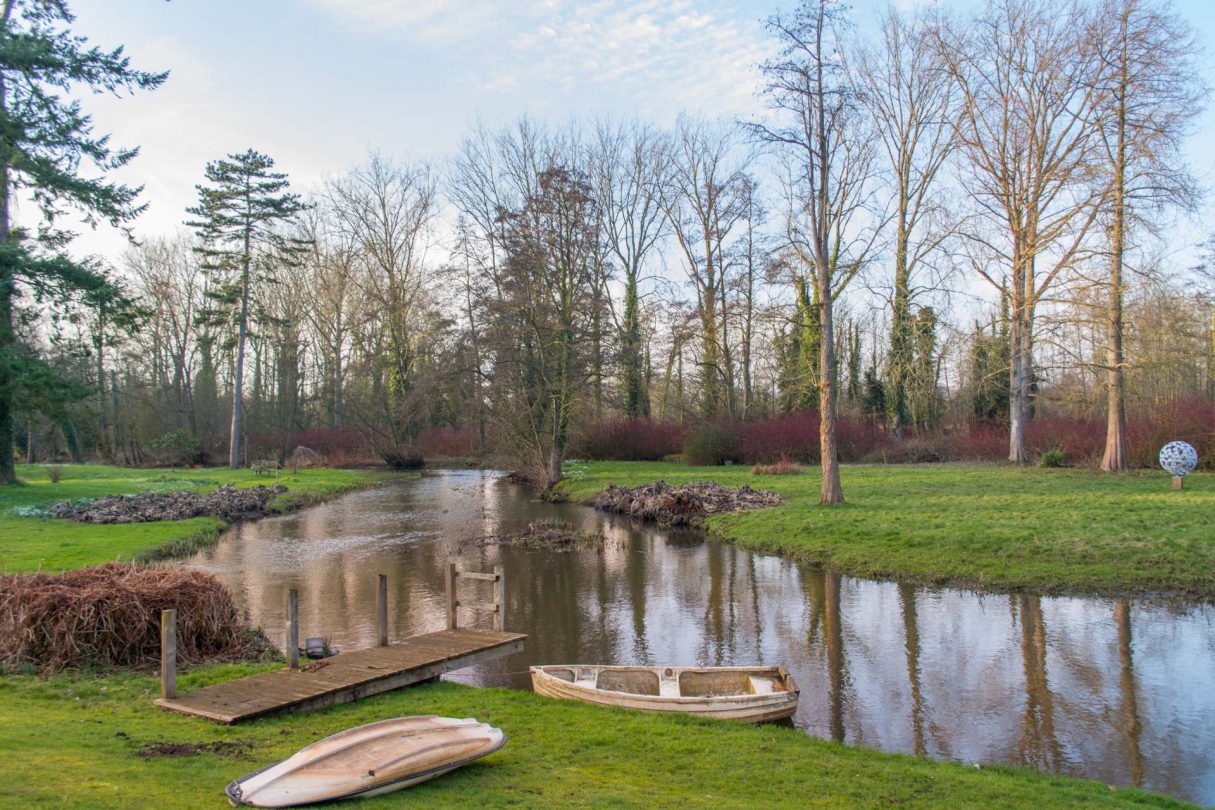 Want some tips for where to eat in Norwich?
Check out our blog post: Eat Out to Help Out | Which Norwich restaurant should you choose?