Eat Out to Help Out | Which Norwich restaurant should you choose?
The Eat Out to Help Out scheme is officially up and running across the UK, with restaurants and eating establishments across Norwich offering discounted meals.
What is the Eat Out to Help Out scheme?
To encourage people to start eating and drinking out again post lockdown the government is offering incentive discounts to people across the UK.
Between Mondays and Wednesdays at participating establishments customers will be able to get a 50% discount on food or non-alcoholic drinks (up to a maximum of £10 per diner).
The scheme will run up the 31st August 2020.
Can be used as many times as you like!
With so many Norwich restaurants having already signed up to the eat out scheme, we've drafted a Norfolk Holiday Properties top choice list below!
The Black Horse
A favourite here in the office and amongst many of our guests. The black Horse is a terrific pub which offers a wonderful seasonal menu and a great selection of craft beers, wines and spirits. The pub has a wonderful large garden with lots of seating making it easy to social distance!
Not to mention it's just a short walk from a selection of our Norwich apartments – perfect accommodation for those visiting the city!
The Waffle House
A lunchtime classic, the waffle house always guarantee's the freshest organic ingredients and always leaves you satisfied. Savoury or sweet? You decide! Don't forget to try one of their fantastic milkshakes!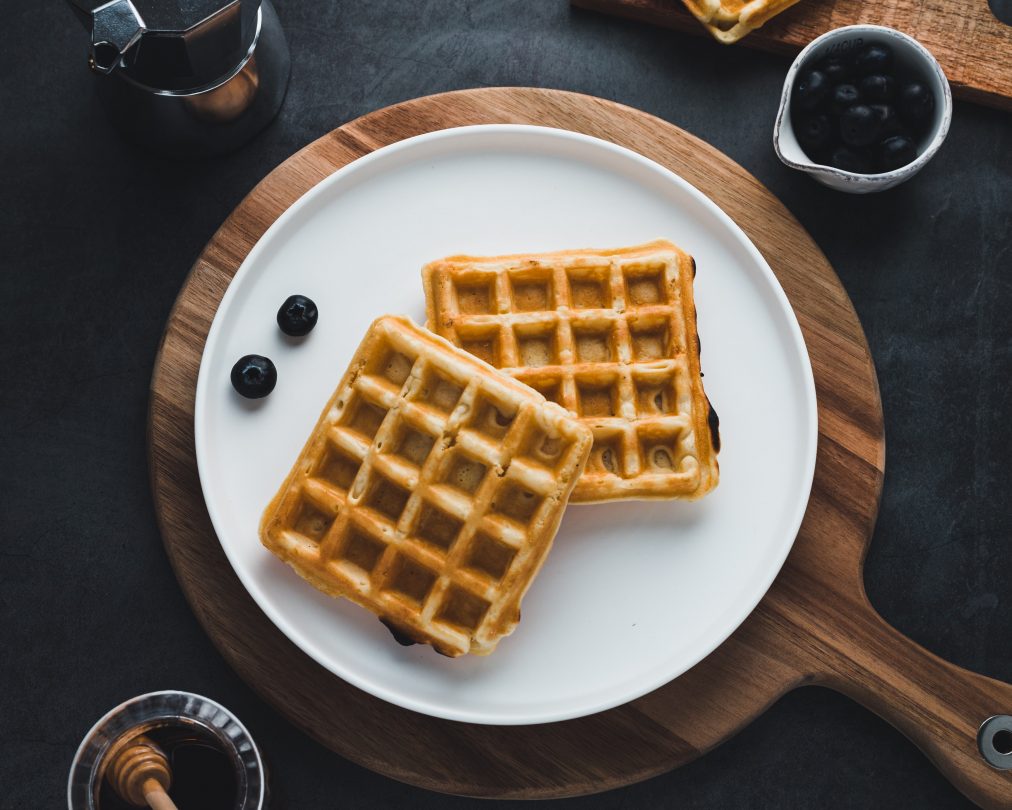 No. 33
Recently recognised as one of the top 3 best cafes in Norwich, No.33 has become well known with Norwich locals and tourists alike.
Whether you're looking for just a coffee, a full English or perhaps something a little more adventurous then these guys have you covered! (Might we recommend the Mexican breakfast!).
Certainly worth the short stroll when your staying at Wensum Park Townhouse!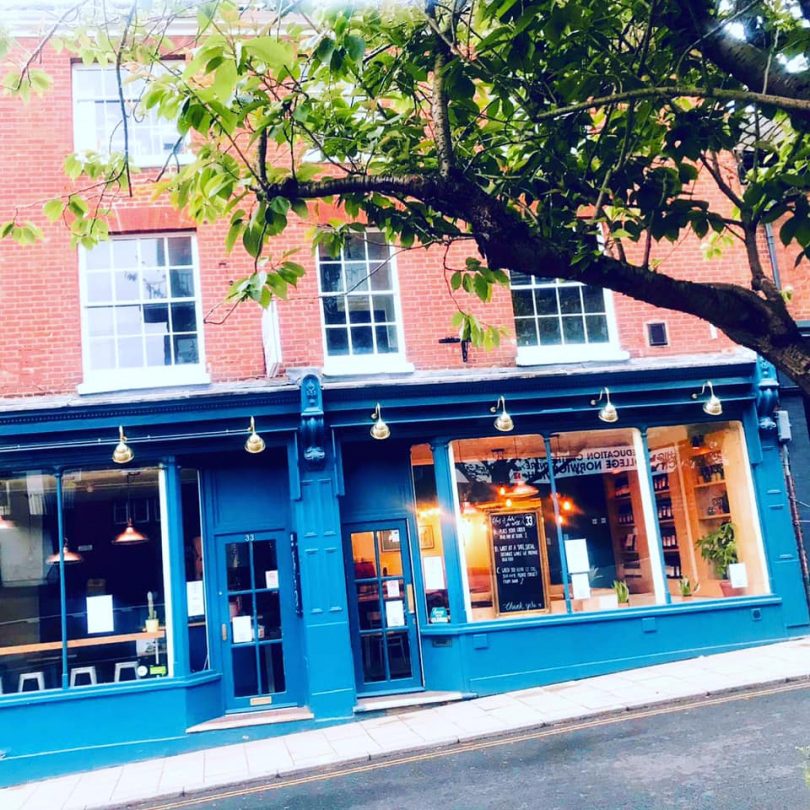 Woolf & Social
Now with a new outside area, the Woolf & Social is well and truly ready for post-lockdown life! A unique restaurant that brings together street food and fine dining to make for a splendid, original menu! With great vegetarian and gluten free options, everyone can feel welcome at the Woolf & Social!
PRIME at The Edith Cavell
Forget everything you thought you knew about Steak. Prime, which is located above the Edith Cavell in tombland has gained a terrific reputation for it's fabulous food – namely it's steaks! And deservedly so!
The staff are excellent, and are terrific at guiding you as you masterfully cook your own steaks on hot rocks!
Good fun, great atmosphere and stupendous steaks!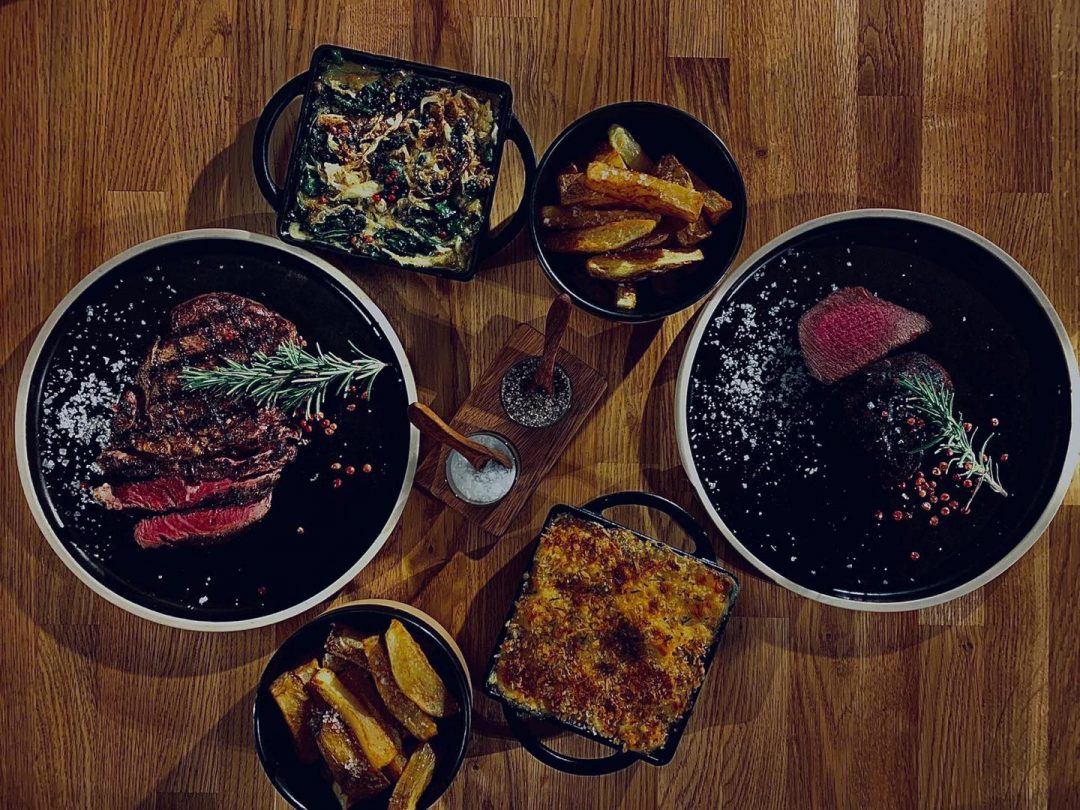 Need somewhere to stay?
Remember to check out our great range of Norwich accommodation that we have available across the city!
Looking for restaurants around Norfolk which are taking part in the Eat Out to Help Out scheme? Check out our blog post here: