Holidaying in Rural Norfolk
We have holiday homes all over Norfolk, some by the sea, others by the river and some set in the heart of the rural countryside. I love a seaside escape! Staying somewhere like Shoemaker's Cottage, where you're just minutes from the beach is just brilliant.
On the other hand, if I'm going away for a short break, there's nothing like a city break in Norwich! For instance, staying somewhere like Rosary Road Apartment! Where you're just a short walk into the city centre, close to all the attractions, restaurants and shopping districts that Norwich has to offer!
However, one I only got to experience most recently has now become a clear favourite. A holiday in rural Norfolk. Set amongst the peace and tranquillity of the countryside, surrounded by woodland, farms and fields. Nestled along a windy countryside road away from the busy traffic of the cities, places that offer spacious living such as Shire Horse Barn, or large gardens like Manor Lodge!
I enjoyed my rural retreat so much that as a result I've decided to share 5 key reasons why you should consider holidaying in rural Norfolk:
Perfect bases for exploration
If you stay somewhere like Threshers Barn, you're in the ideal spot to get a taste of all aspects of Norfolk life. Perfectly positioned just a short drive from Norwich, and yet almost an equal distance to the seaside. Set amongst the countryside you can enjoy the peace and tranquillity of a bucolic setting, without limiting your curiosity to explore further afield.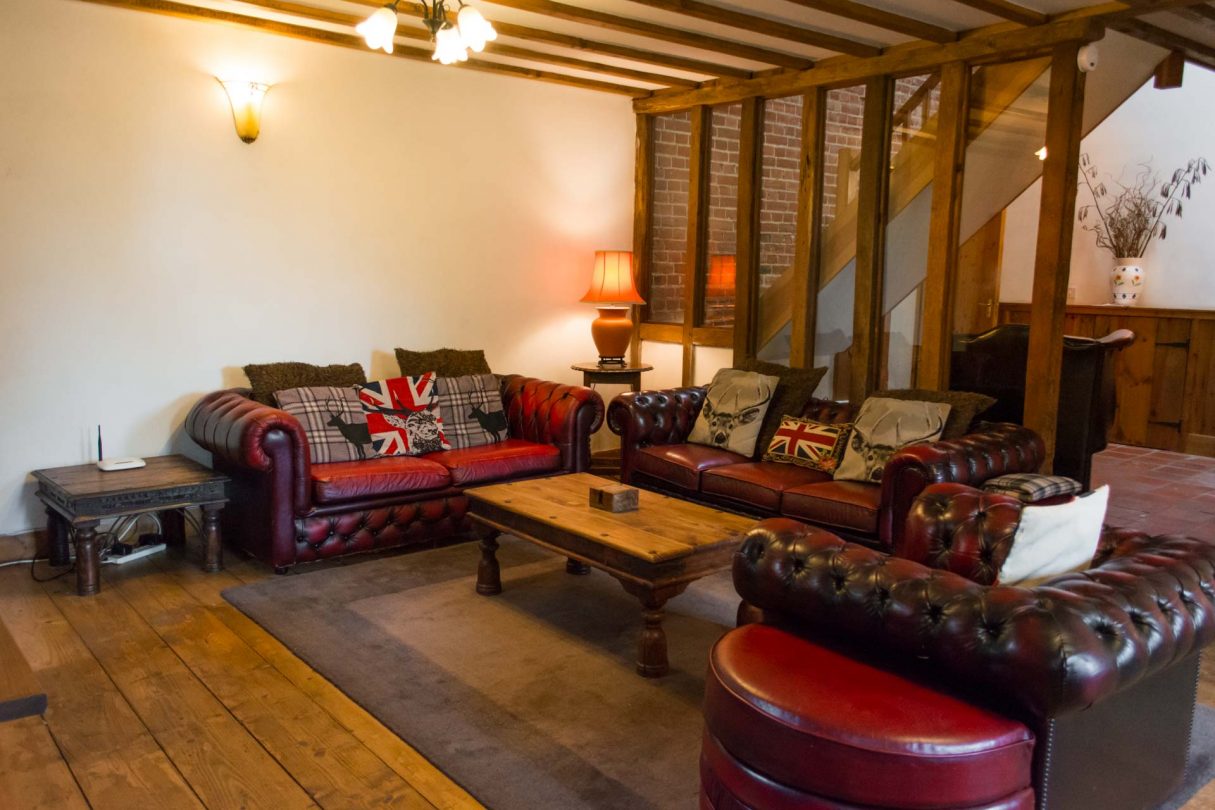 Great for family gatherings and large groups
You'll rarely find city or town centre properties that can host larger groups, although of course there are some exceptions. However what you really need for family and group holidays is plenty of space, outside areas and gardens… And if you're really lucky even a pool!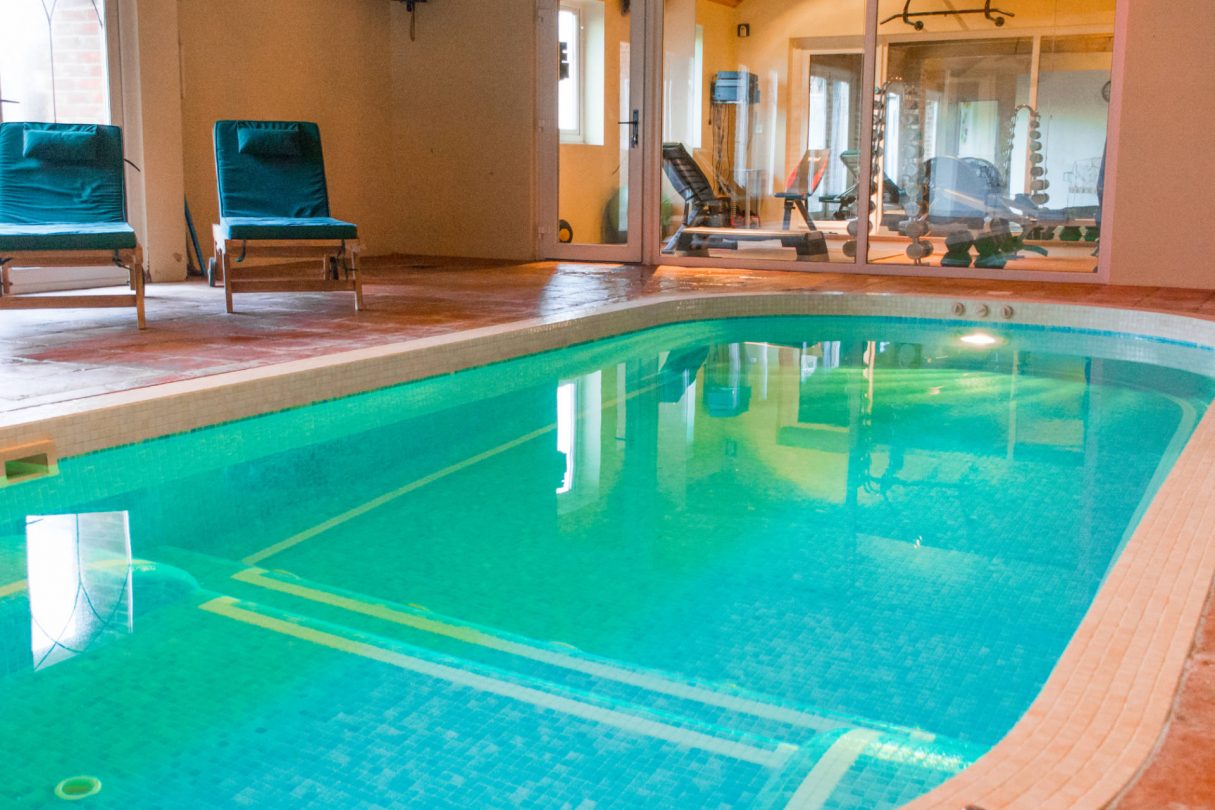 Wildlife and nature
The nature surrounding countryside holiday lets is simply breathtaking. For example, staying at Boathouse Barn, you'll have a good chance of catching the snow drops early in the year, followed by daffodils and wildflower. In the river bure which flows next to the property you have a chance of spotting otters, king fishers and various river birds!
If you stay at Heckingham Park, you'll be close to one of the most untouched areas of The Broads, near various popular bird watching spots and surrounded by beautiful countryside walks!
People always talk of "getting away from it all", though I don't think you'll really enjoy the true meaning of that until you go on a rural holiday. No road noise, clean fresh air and away from the hustle and bustle of town and city life. Just you, the family and the outdoors.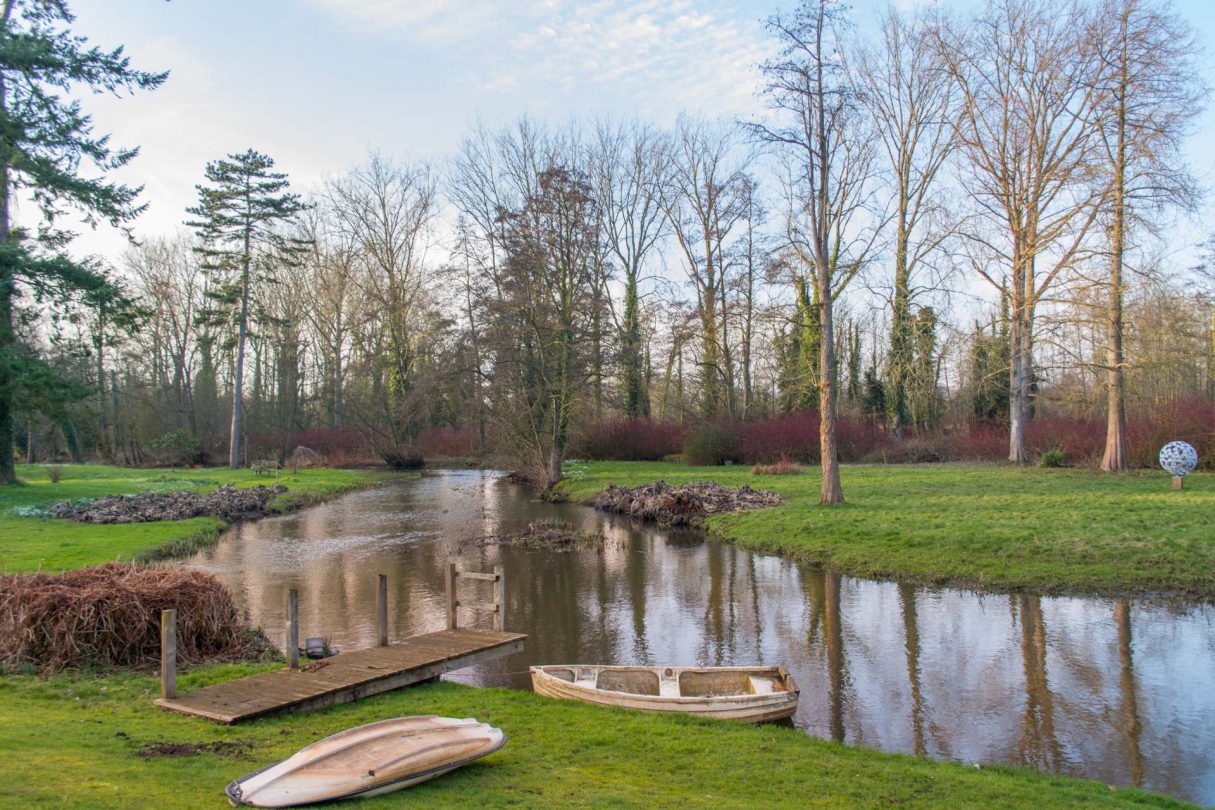 Often pet-friendly!
Most properties set in the countryside are pet-friendly! That's right you can BRING YOUR DOGS! If that isn't persuasive enough, I don't know what is. With plenty of outdoor space, great places to go for walks, the only one who might enjoy a rural holiday more than you, is your pet! There's nothing quite like cosying up by the fire with your furry friend after a tiring day of exploring!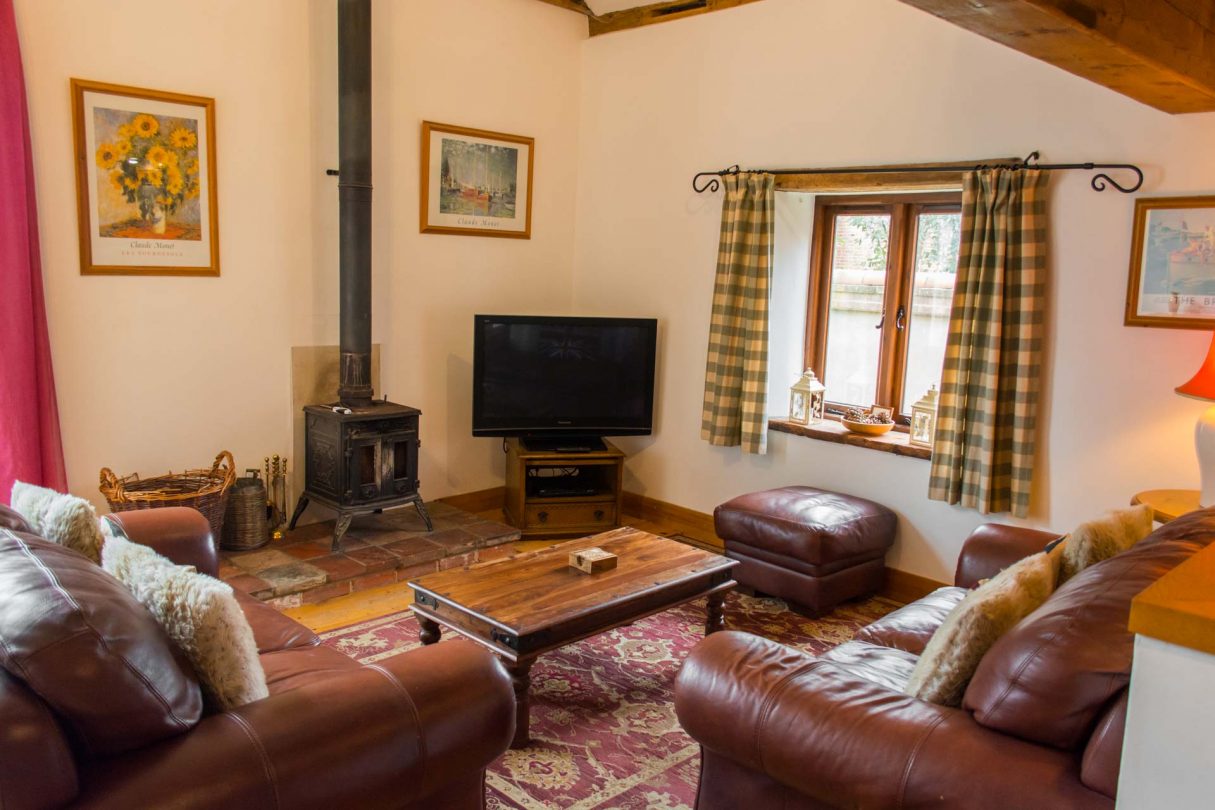 Perfect for couples – Peaceful!
Romantic walks. Pub lunches. Country road bike rides. A true romantic getaway where there's no stress and no pressures. Just you and your partner together, escaping real life for a split moment and getting to do what's most important…
…. Drinking a pint of real Norfolk Ale in a countryside pub 😉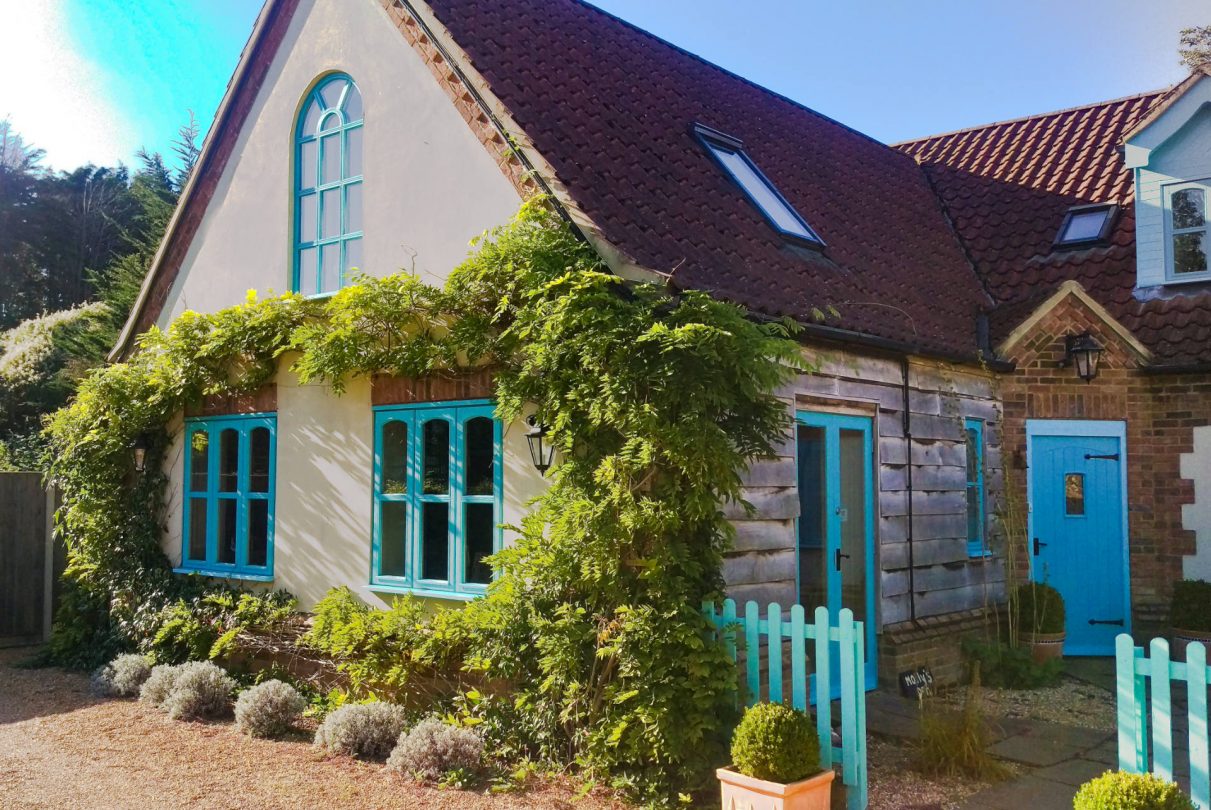 You can see more information and check out our full range of rural properties in Norfolk here.
Want to read more? Check out our latest blog posts below: