Norfolk's Eat Out to Help Out | Best Breakfasts!
Eat Out to Help Out is in full flow across Norfolk and Norwich! Locals and visitors alike have been flocking to restaurants and cafes across the county. Breakfast, often the forgotten meal, has so sadly been overlooked meaning far too many are missing out on the most important meal of the day.
Cafes across the county have opted into the scheme, and we think they deserve to be shouted about! The marmite of meal times, breakfast is perhaps more divisive than Brexit, fiercely loved and opposed depending on who you ask.
Well we think even those anti-breakfast-iteers of you out their can find something you love amongst the fantastic selection Norfolk has to offer!
For any of you who may have missed it, here's a quick rundown on The Eat Out to Help Out scheme.
What is the Eat Out to Help Out scheme?
Eat Out to Help Out is a government scheme to get the British public back to pubs, restaurants and cafes across the UK.
Customers will be able to get a 50% discount on food or non-alcoholic drinks (up to a maximum of £10 per diner).
Mondays , Tuesdays and Wednesdays at participating restaurants.
The scheme will run from the 3rd of August until the 31st August 2020.
Can be used as many times as you like!
We're big believers in breakfast here at Norfolk Holiday Properties so we've devised a list of some of our favourite Norfolk breakfast eateries below!
Number 14 (Wroxham)
For those visiting the Norfolk Broads, or perhaps staying for a weekend, you should most certainly visit Number 14. Offering a great breakfast menu, Number 14 is a family run business located in the heart of Wroxham.
The Number 14 mega breakfast leaves little to be desired, all made with locally sourced ingredients. No better way to start your day before a beautiful trip on The Broads!
For those not in a breakfast mood, they also offer some great light bites and lunch options.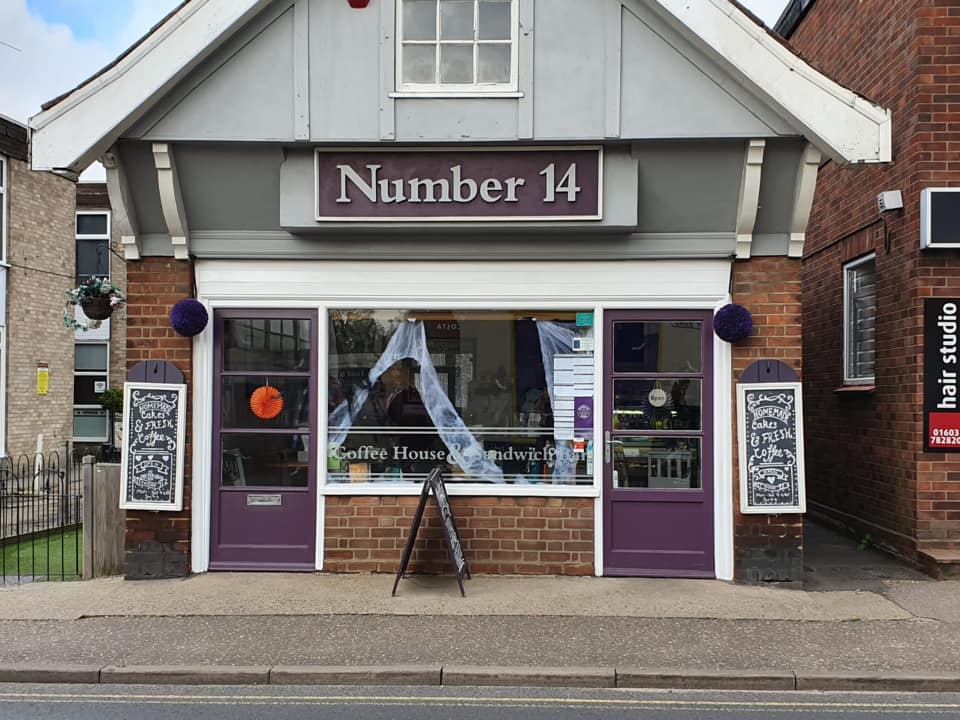 The Street Cafe (Norwich)
Spending a weekend in Norwich? Might we recommend The Street Cafe! If you're looking for your classic English fried breakfast then look no further. Previously touted as the best breakfast in Norwich, The Street cafe will certainly not leave you hungry.
'The Challenge Breakfast' does exactly what it says on the tin, with even the most ambitious of eaters likely to struggle with this one. If a double of everything leaves you feeling daunted, then we'd recommend 'The Old English Breakfast'.
The Street Cafe is located at the far end of Magdalen Street, away from the city centre. Making for the perfect excuse to have a quick browse in some of the terrific old antique shops on the way. Be careful not to miss breakfast if you get lost in Looses!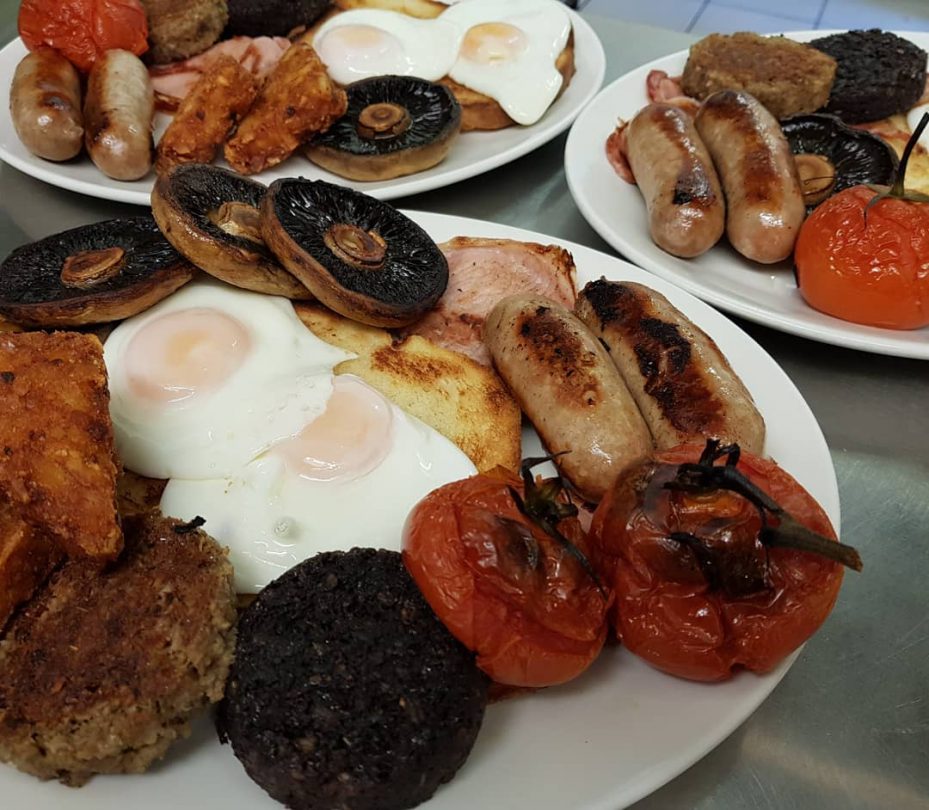 Cafe Charlotte (Stalham)
Taking a step away from some of the more mainstream destinations in Norfolk we have Cafe Charlotte. Located in the small town of Stalham, this fabulous little cafe is a great spot to stop before a day at Sea Palling beach!
Cafe Charlotte sources almost all of their meat, eggs and produce from local farms. A true, locally run cafe using Norfolk ingredients. Make sure to grab one of their tasty breakfast baguettes, a coffee or one of their many selection of teas!
The cafe has an adorable little outside area, and encourages customers to bring along their dogs!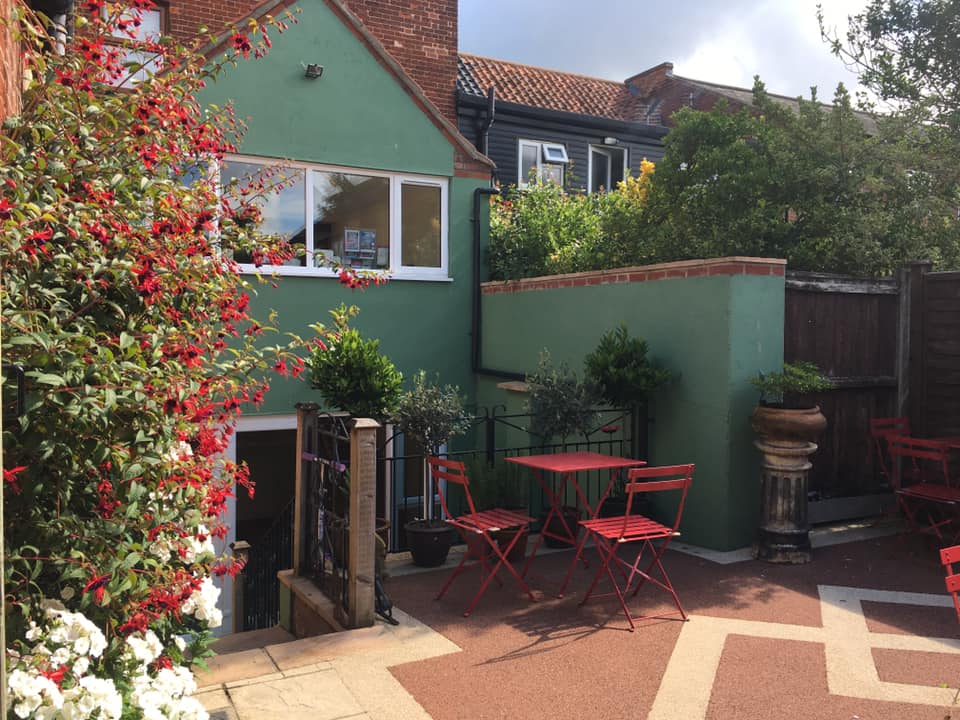 Brownes on Bond Street (Cromer)
Brownes on Bond Street is just a hop, skip and jump from two of our adorable Cromer Cottages. Which means it's also just a couple of minutes from Cromer's fantastic seafront and beach!
You can expect warm and friendly service when you visit Brownes, with a breakfast to match! Options range from delicious breakfast baguettes, to traditional fry ups or even smoked salmon.
If you're spending the weekend in Cromer, don't hesitate to stop in for breakfast before a nice day on the beach!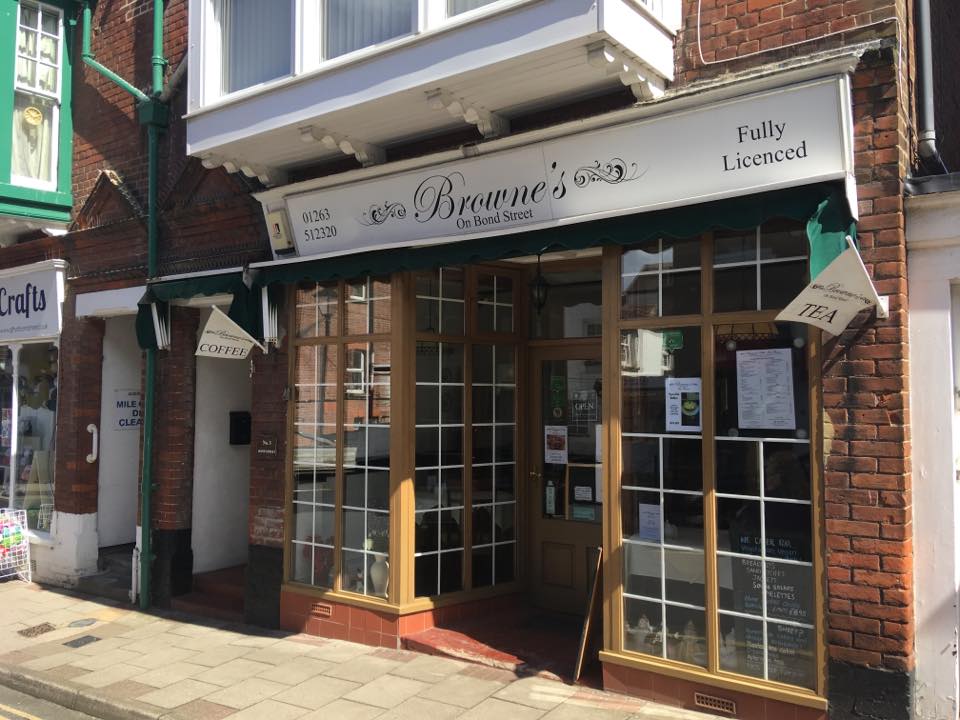 Whelk Coppers (Sheringham)
Sheringham's Whelk Coppers Tea Room is a fantastic spot to enjoy your breakfast whilst overlooking the sea. Whether you're fancying pancakes, avocado or the classic full English, Whelk Coppers offers a small but varied selection!
Seaside and beach views with your breakfast… What more could you ask for!
Looking for somewhere to stay in Sheringham? Check out our large family holiday home, Twizzle Cottage.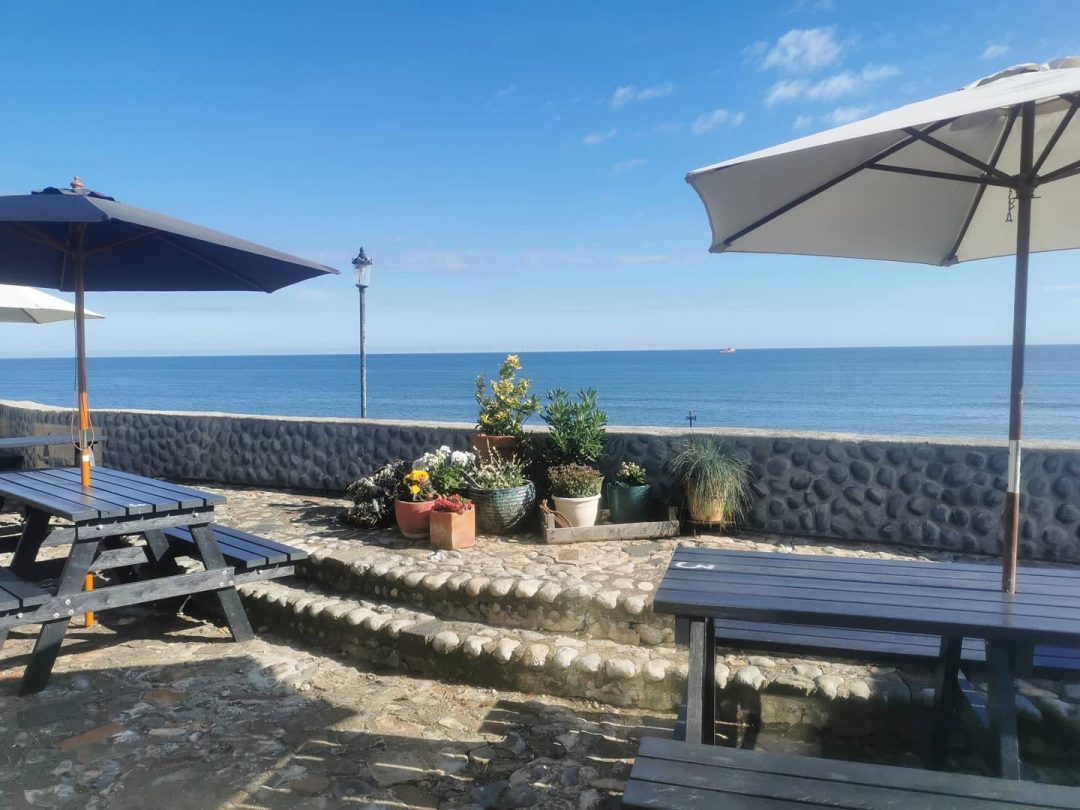 SPECIAL MENTION for No.33 in Norwich, which we absolutely love here at Norfolk Holiday Properties. The popular cafe was missed out, as it was recently featured in our blog post:
Looking for restaurants around Norfolk which are taking part in the Eat Out to Help Out scheme? Check out our blog post here: