Our Newest Norfolk Holiday Homes and Cottages
Domestic holidays became more popular then ever amongst UK holiday makers after the first UK lockdown. With this strange new world we all find ourselves in and a limited ability to travel abroad it should come as no shock Norfolk saw a huge increase in tourism across the summer months.
Our famous beaches, beautiful countryside and of course The Norfolk Broads make for the perfect family holiday. That's why we've been so delighted, that despite the unprecedented circumstances, we have been able to bring you a number of new beautiful holiday homes!
Here's our newest cottages from across Norfolk:
Hen Barn | Gresham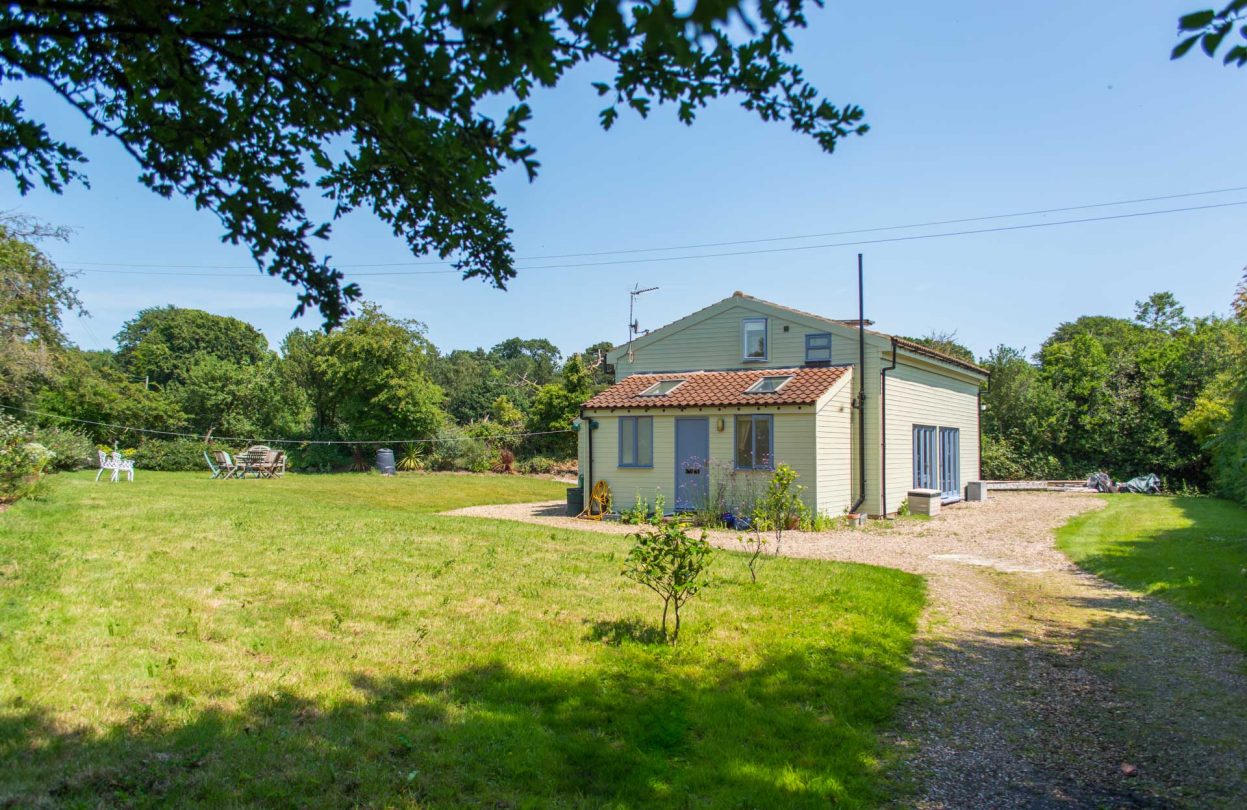 Tucked away in the North Norfolk countryside, Hen Barn is a wonderfully, peaceful family holiday cottage. Located in Upper Gresham, this property offers terrific and easy to access to much of the North Norfolk coastline. Much loved tourist hotspots like Cromer and Sheringham are both around a 10-minute drive away, with Salthouse and Holt just over 15-minutes from the cottage.
Attractive beaches, vibrant towns and an entire coastline to explore… There's few cottages that offer quite as much choice for exploration as Hen Barn!
Henrietta House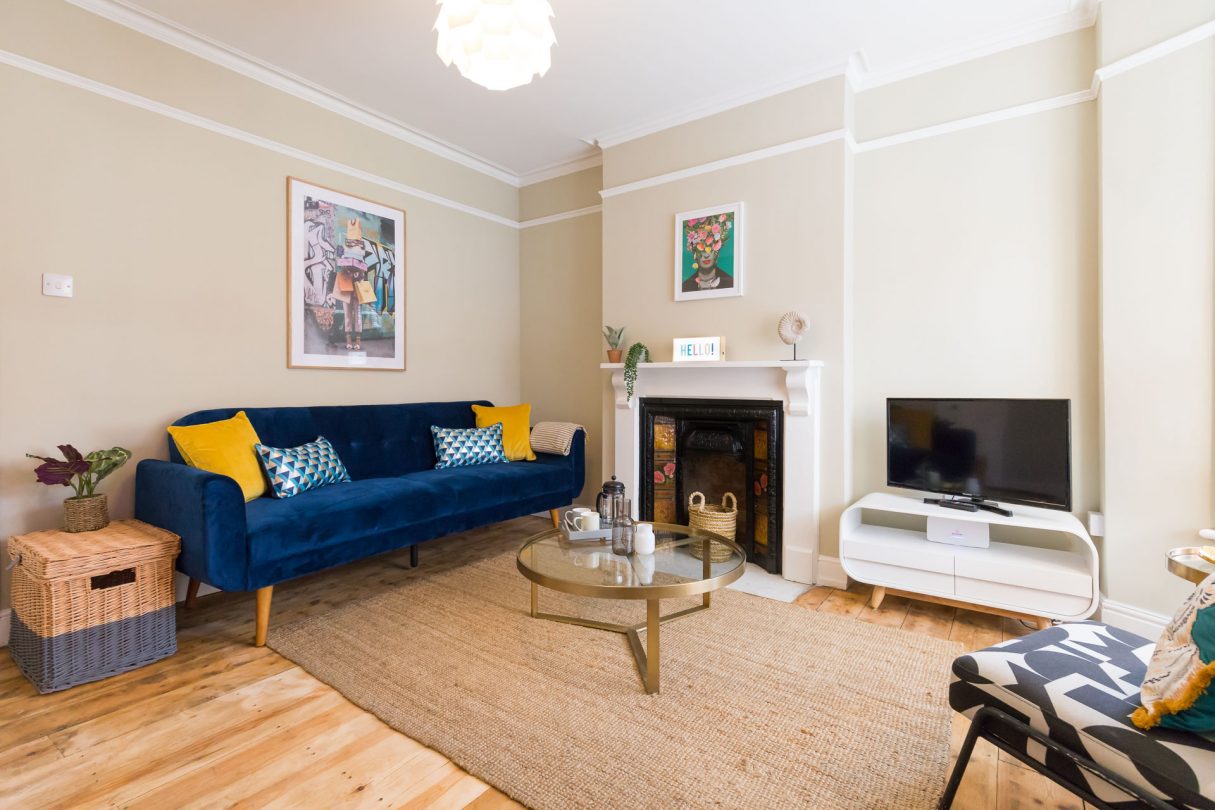 The city of Norwich has so much to offer, filled with fabulous restaurants, quirky cafes, and more pubs than you can shake a stick at! And where better to stay during your visit than the gorgeous Henrietta House.
Recently refurbish, and tastefully decorated this city accommodation is perfect for families and those travelling for work. With 2-bedrooms and the addition of a sofa bed, this property can host up to 6 guests. A short 15-minute walk from the city centre and located in Norwich's popular 'golden triangle' this home oozes comfort and convenience!
The Old Antique Shop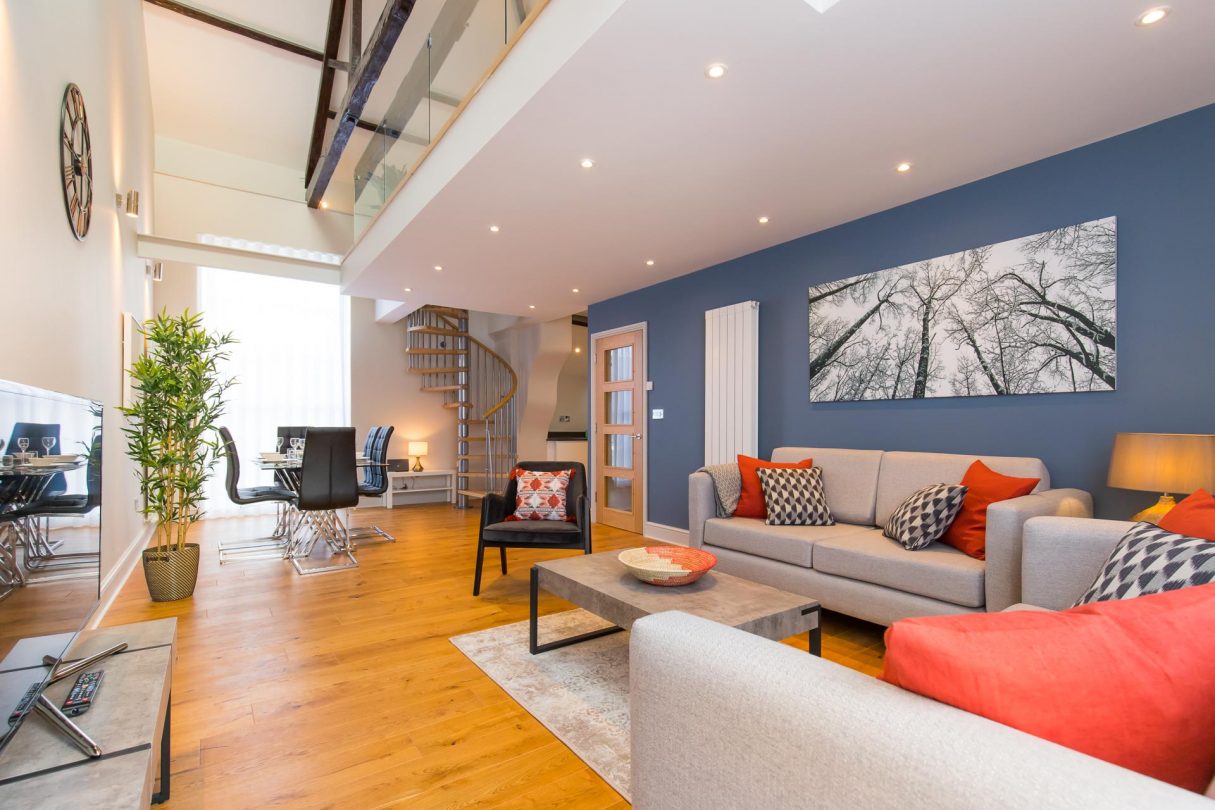 The Old Antique Shop offers quite possibly one of the most beautifully aesthetic properties we have available. Stunningly furnished, and with a stylish mezzanine sitting area this holiday home will charm it's guests instantly.
Located in central Holt, this brick and flint cottage has numerous cafes, restaurants and bakeries all just a short walk away. The traditional market town of Holt has always been popular amongst holidaymakers, with The Old Antique Shop confidently competing as one of the finest cottages in the area.
Three luxurious bedrooms, hosting up to six guests, this is a prime property for families and small groups of friends.
Four Seasons
Four Seasons has instantly become one of the most magnificent properties within our portfolio. Six bedrooms, a huge riverside garden and even a hot tub, this holiday home has an endless list of facilities and features!
Located in Thorpe St Andrew, a popular Norwich suburb, just 30-minutes from the city centre by foot. Combining riverside tranquillity with city centre access this property ticks just about every box for holiday goers.
Redwings Sanctuary Rooms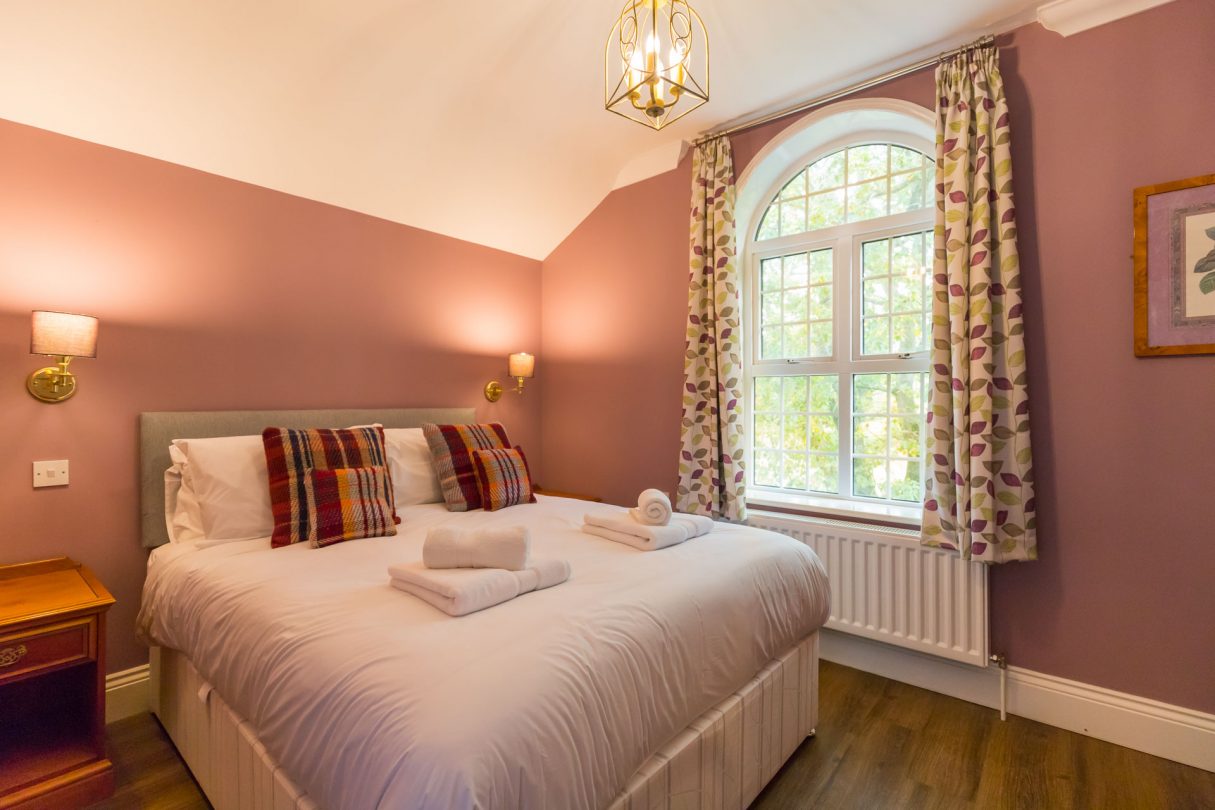 Redwings Sanctuary Rooms features 3 outstanding bedrooms, and is located in the quaint village of Fritton. A marvellous holiday property surrounded by popular family attractions!
A short drive away from Norfolk beaches such as Gorelston and Yarmouth, Redwings offers guests a multitude of options for days out and things to do! Family favourite, Pleasurewood Hills theme park is under 20-minutes away by car!
For keen golfers, there's an 18-par golf course so close you can see it walking from the car park!
Abbey House Cottage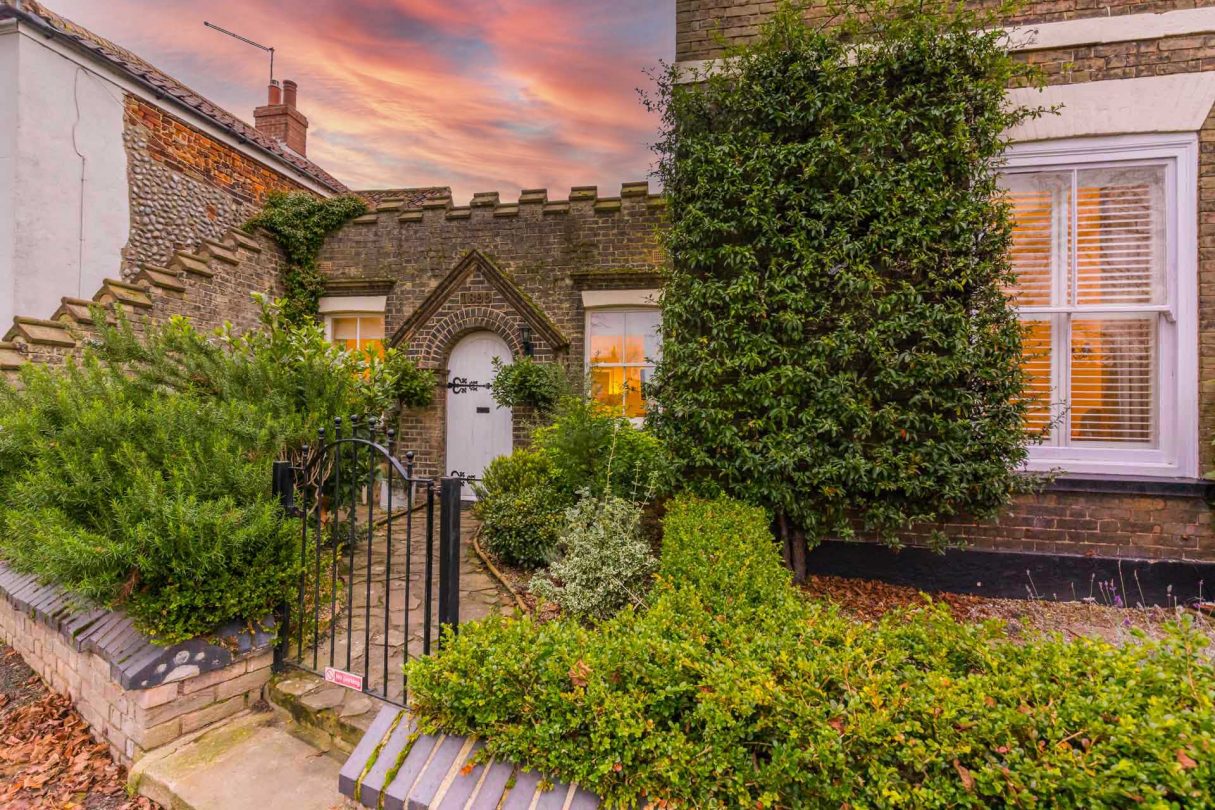 Abbey House Cottage joined our portfolio back in November, and what an acquisition it is. A fabulous 2-bedroom cottage in the heart of Wells-Next-The-Sea.
A home away from home, Abbey House Cottage can host up to four guests and is pet-friendly.
Available from March 26th, book now to avoid missing out!
All Saints Green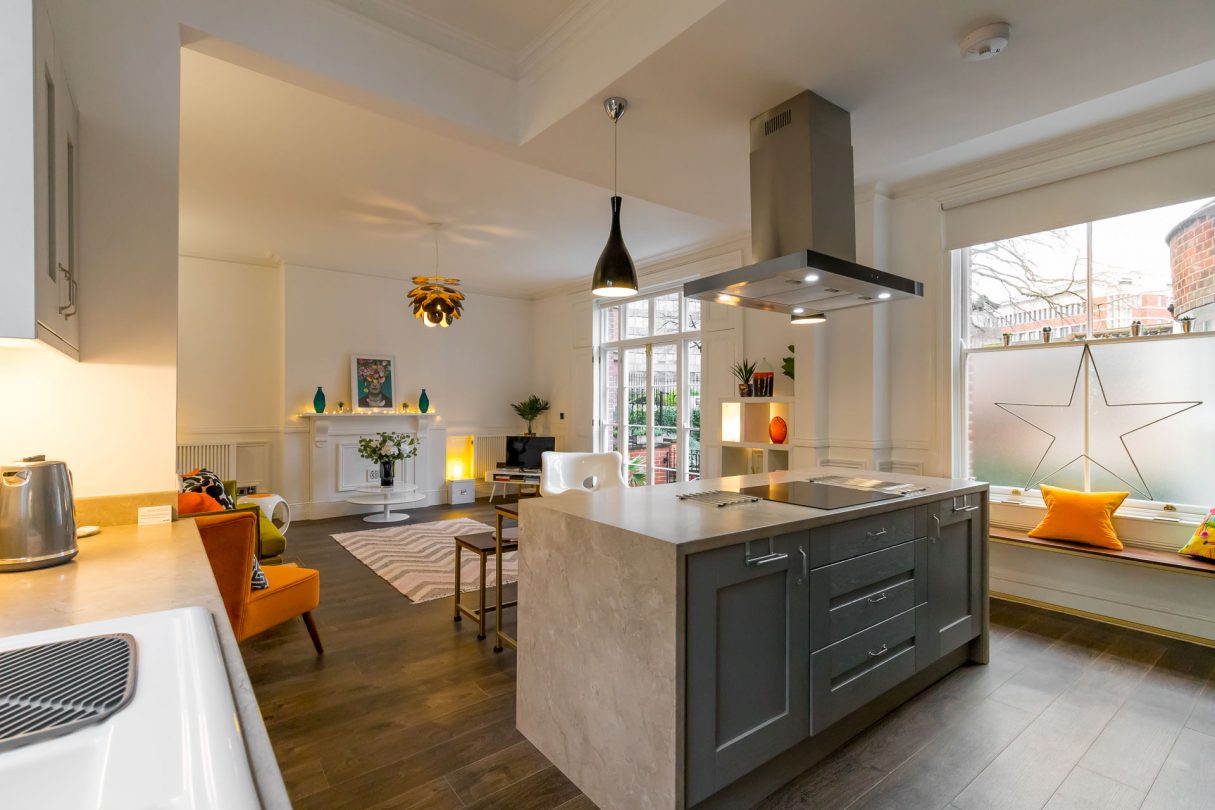 We're lucky enough to offer All Saints Green Cottage just in time for Christmas. With a beautiful, modern décor, this one-bedroom property is the ideal accommodation for your next visit to Norwich City.
As central as it gets, this property is just minutes from the city centre, close to all the shops, restaurants and cafes the city has to offer.
Oddfellows Hall
Oddfellows Hall is the latest addition to our selection of Norfolk holiday cottages. It's located just next door to it's sister property, The Old Antique Shop, perfectly positioned in the centre of Holt.
Beautifully furnished, Oddfellows Hall offers 3-bedrooms (with ensuites), as well two living areas, and even table football!
Ideal for those working from home over Christmas, this property features a work space and office chair.