How To Holiday Let Your Home
A journey into holiday letting can be much like a holiday itself. There's potential for delays, the start is always the most stressful, and you can't help but feel like you've forgotten something.
Unfortunately, the metaphor doesn't continue, as even once you're hosting guests, a 1am phone call about a leak coming through the ceiling isn't quite comparable with sunbathing by the beach with a pina colada.
Luckily, we've decided to share a few tips and tricks to make the process of holiday letting your home as smooth as possible.
Is holiday letting right for you?
This is the first question everyone needs to ask themselves before they begin their journey into holiday letting. It's important you weigh up the positives against the negatives and decide whether this is going to fit in around the various other aspects you have going on in your life. And of course, if you do find yourself with not enough time, then it's always worth giving Norfolk Holiday Properties a call to see how we might be able to help.
Pros
Financial
A lucrative opportunity to earn to 30% more yield than what you might be able to earn from renting to a long-term tenant. (Schofields Ltd).
No more nightmare tenants!
We've all heard stories of a tenant who won't leave, and even more importantly won't pay their rent! Fortunately, with holiday letting, guests rarely book more than a fortnight, which means even with a nightmare guest they've gone before you know it. And of course, payment is made up front!
Wear and tear
Less long-term wear and tear – under our management service we ensure damage/issues are reported immediately and are resolved before the next set of guests arrive – meaning the standard and upkeep of the property is easier to keep on top of.
High level of demand
The self-catering holiday market is one of the most resilient in the world, and if the Covid-19 pandemic showed us anything, it's that we can come back with a bang! This was no more evident than the fact we had our best ever summer in 2021.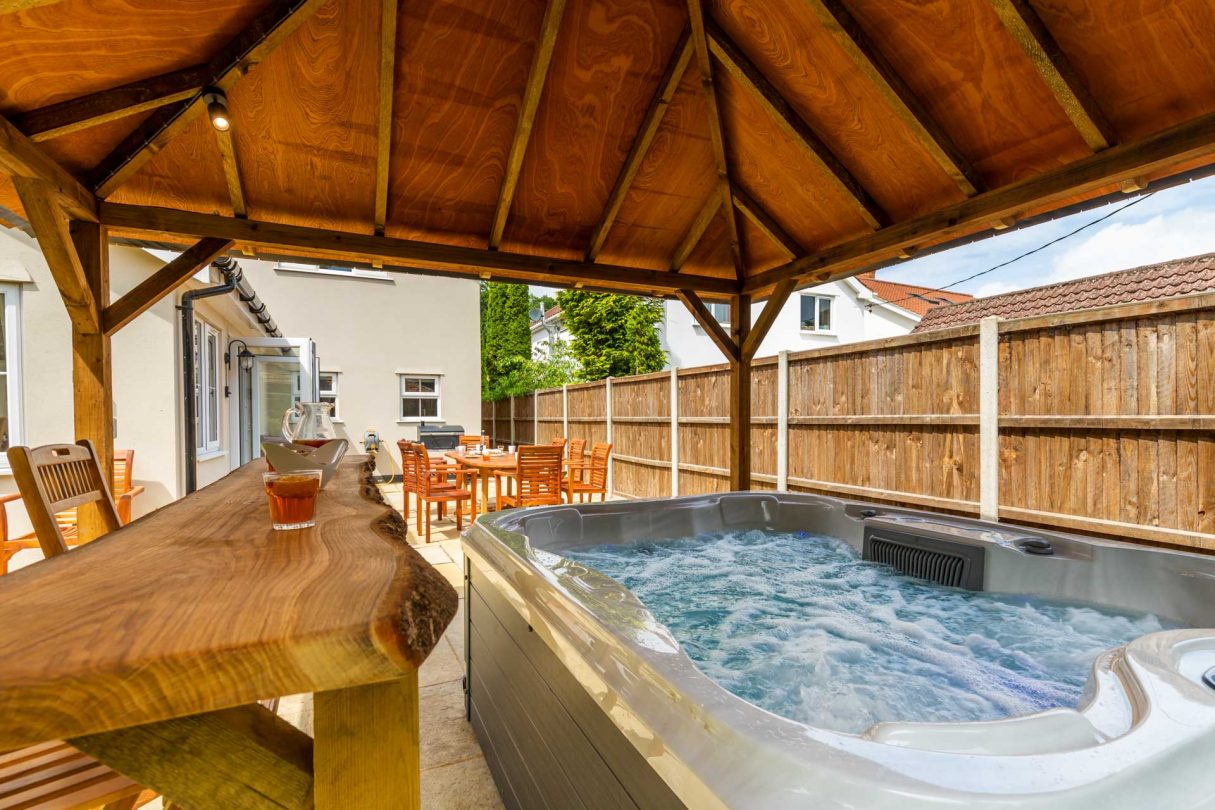 Cons
It can be complicated!
These days you to make sure you're reaching everyone; you have to be everywhere. From Airbnb, to Booking.com and of course norfolkholidayproperties.co.uk! Managing multiple calendars, blocking dates, and making sure each listing is up to date.
Time consuming!
Managing multiple calendars, organising cleaners and changeovers, communicating with guests, monitoring reviews… The list is endless and can quickly become a full-time job.
Maintenance issues are inevitable.
Having a contacts list of handymen, builders, electricians, and plumbers is priceless for when you need to pick up the phone and have someone round within 24 hours.
On call 24/7!
Hosting guests can sometimes be painless, easy and rewarding. However, on occasions things go wrong and guests can need support at all times of the night. Be prepared to never have your phone on silent!
Legal requirements & insurance
Furnishing the property, hosting your first guests – that's the exciting bit! Before getting to that point, there are a few boring (but nonetheless crucial) bits to go over.
Check with your mortgage lender as to whether short-term letting is permitted, you may need to apply for a different mortgage.
Speak with your insurer to make sure you are covered for short-term lettings. Specialist insurance is required in addition to normal home insurance. This is an especially important point for those with properties with particular features. For example, not so long ago we had an owner who was a considerable way through the process of preparing his property for short term rentals, only to contact his insurance company and realise that due to it being a thatched property costs far exceeded his expectations. Make sure to contact your insurer right at the start of the process!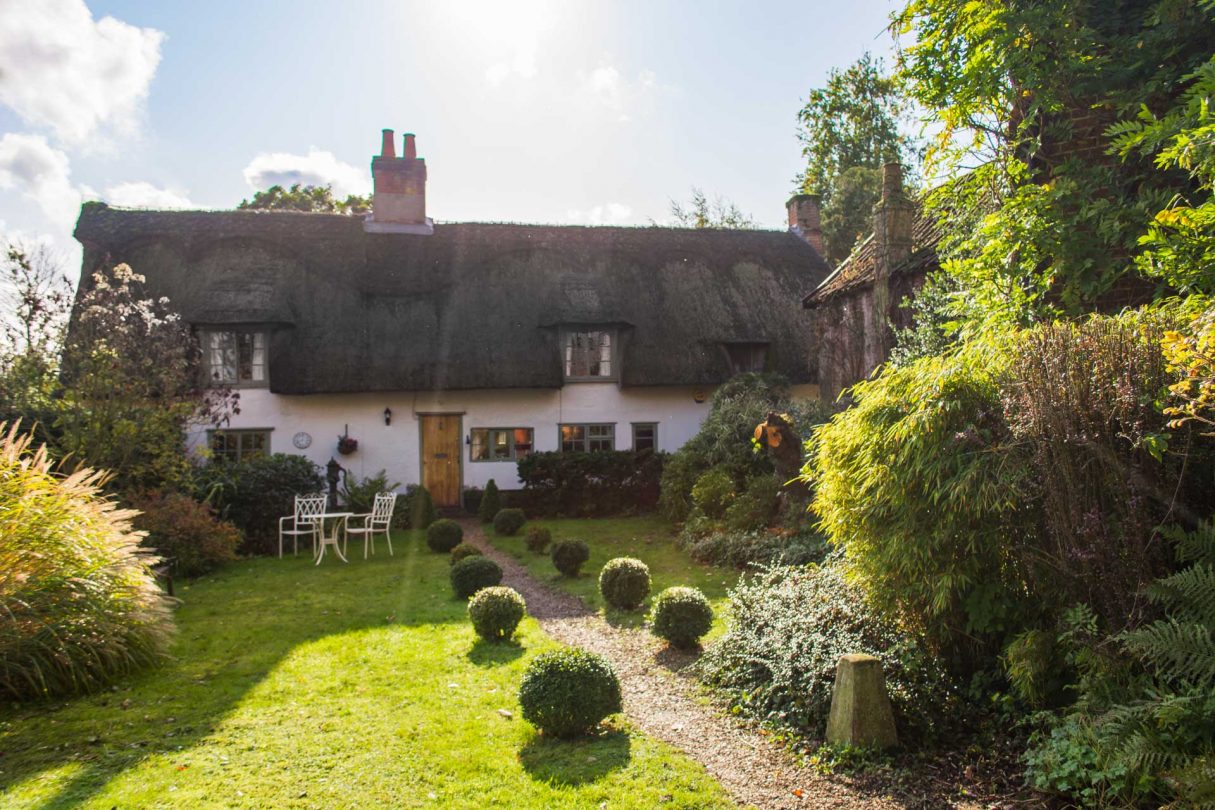 Furnishing
You've decided you want to holiday let, you've checked your insurance, spoken to your mortgage lender, and now it's time to prepare your property.
Step 1
Remove all personal, precious, or irreplaceable items. Wear and tear does occur, and accidents unfortunately do happen, so we would always recommend removing anything of significant value, whether that's financial or emotional.
Step 2
When you are looking at the type of furniture to buy, we would recommend avoiding the cheapest furniture as it never lasts. This doesn't mean you need the most expensive either, look for that sweet spot between cost effectiveness and quality. Avoid antique furnishings as they won't conform to modern fire regulations!
Step 3
Establish the style and have a clear image of what you want each room to look like. The first thing that attracts a guest to a listing is often the photos. You want your home to stand out from the rest, so be adventurous, make it look unique and don't be scared to think a little outside of the box. We love the way Corner Cottage is decorated, It offers practical furniture, with a great use of bright colours to make for an eye-catching listing.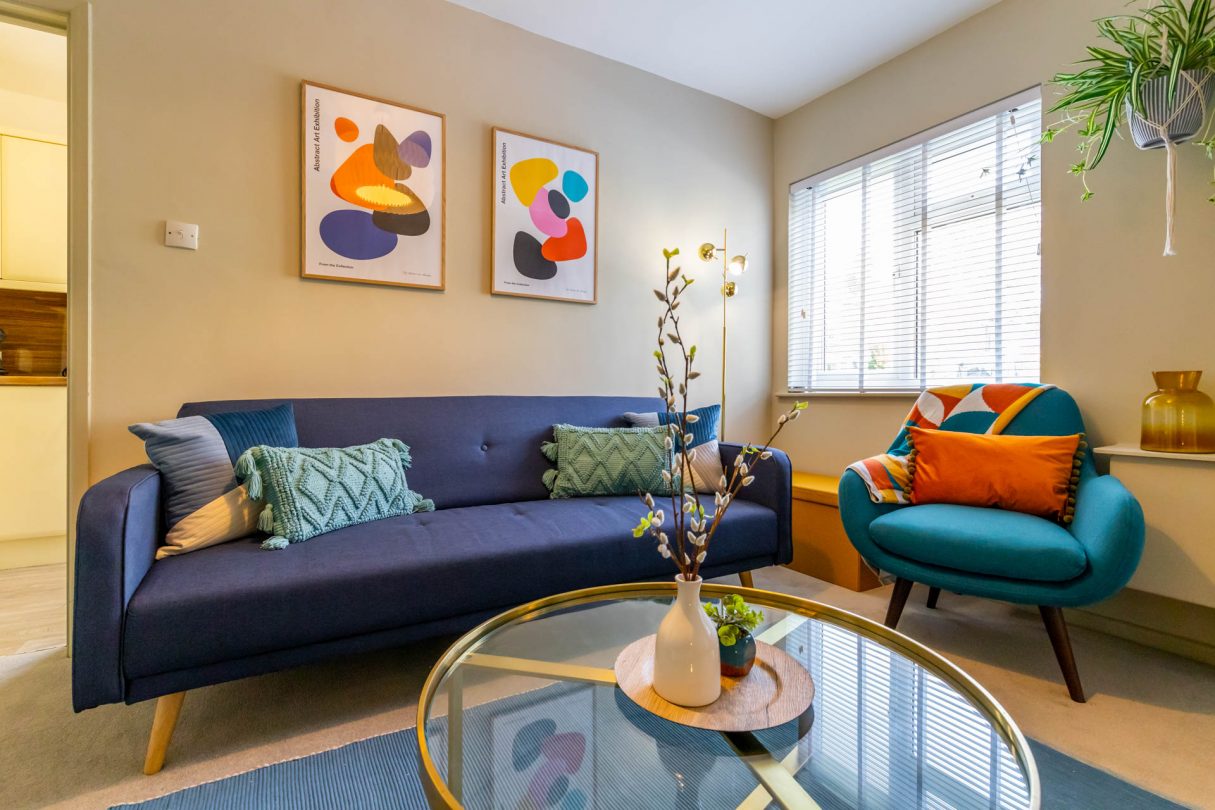 Where to advertise your property
Long gone are the days where you might just have an advert in a newspaper, now you must be everywhere. There's a huge list of booking platforms to choose from these days with the most notable including Airbnb, Booking.com, VRBO (and Expedia) and TripAdvisor. This is without mentioning the newer upcoming platforms such as Plum Guide and Holidu.
This is fantastic because it means your property will be seen by huge numbers of people and will help generate maximum level of demand – Often in the peak seasons, more than can meet supply!
The disadvantage to this is that holiday letting has become more complicated than ever. Juggling multiple calendars, enquiries from different sources and reviews coming from here there and everywhere! And of course, the thing which strikes fear into all holiday home hosts, the dreaded double booking. Unfortunately, double bookings are a real possibility when you are juggling multiple calendars and having to make sure the right dates are blocked on the right calendars after each booking.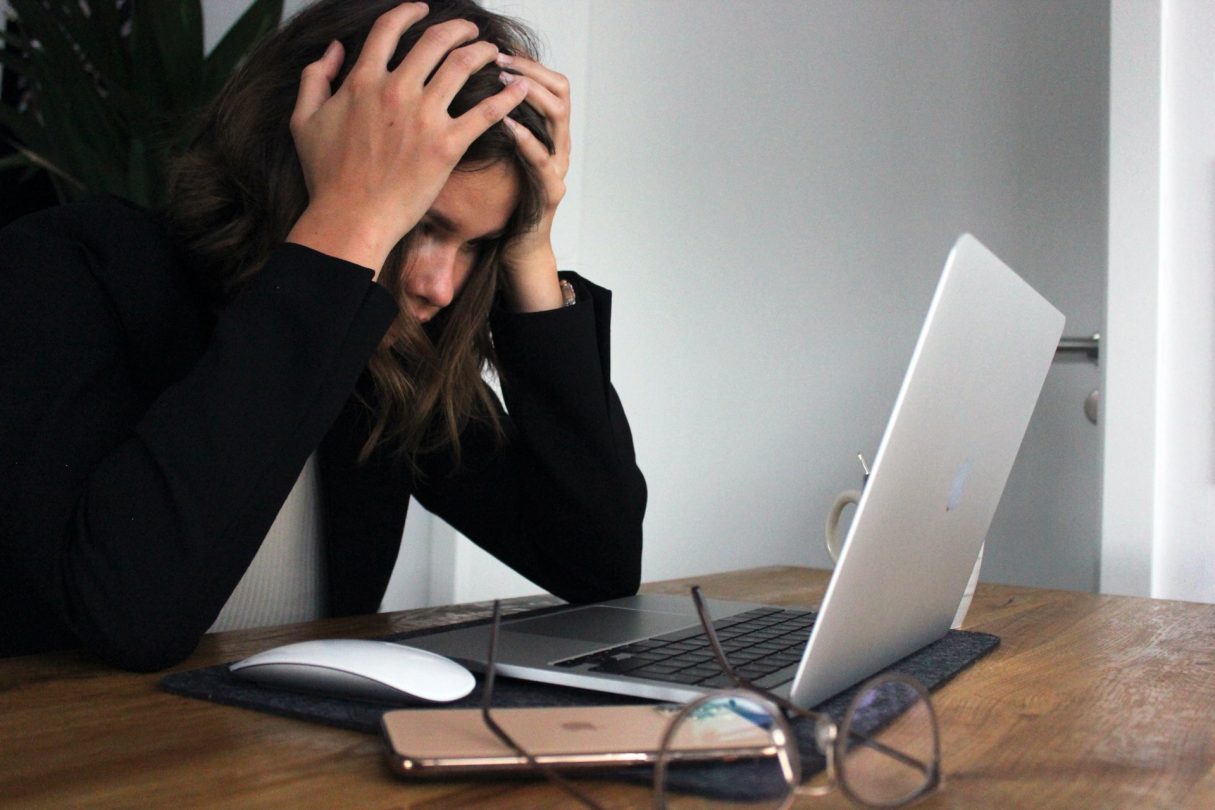 And as if double bookings are not bad enough, platforms such as Airbnb take cancellations very seriously and apply significant penalties to your listing for doing so.
This is why here at Norfolk Holiday Properties, thanks to our booking platform system we make double bookings a thing of the past, ensuring all of our calendars are synchronised and updated in real time. This means no more double bookings!
Phew! Thank goodness for that!
Changeovers
Changeovers, specifically same-day changeovers are almost certainly one of the most worrying parts of holiday letting, with plenty of room for things to potentially go wrong. There's a series of questions you need to ask yourself in preparation:
Has the housekeeper been notified of the booking?
Do they have enough spare linen and towels, so they can take away the dirty laundry and replace it with clean linen ready for the new guests?
Have toiletries and cleaning items been topped up?
Does a welcome pack need to be put in, and if so, are you putting it in, or is the housekeeper?
Alleviate some of the stresses involved by setting a check-in and check-out time that allows plenty of time for a clean as well as any maintenance tasks to take place. At most of our properties we ask guests to check-in any time after 4pm, and check-out any time before 10am, leaving plenty of time to make sure everything is spick and span before the afternoon arrivals.
Minimum stays
When it comes to setting your minimum stay, there's a couple of factors to consider. You need to ask one, whether your housekeeper can handle changeover's that often, and two does it make financial sense to be paying for so many changeovers?
As a blanket rule, we don't offer 1-night stays. The amount you must charge to make it worthwhile is off putting to guests, and as a general rule of thumb shorter stays attract higher risk guests. If 2-nights makes financial sense, then that is ideal for guests, as they can enjoy a weekend away without having to take time off work. A 3-night minimum for the vast number of properties appears to be the sweet spot – making financial sense to the owner, and still fulfilling the requirements of most guests.
Pricing your property
Almost everyone who goes into holiday letting does so to earn an additional income stream, or for some it can even replace their primary source of income altogether.
There are 3 key factors which determine the price you as a host are able to charge: size (number of bedrooms), location, and quality. Properties range in size, stature, facilities, ranging from 1 bedroom studio apartments, right through to luxurious holiday homes which sleep 10, 12 or 14+ guests.
Larger homes typically command higher nightly rates as there is simply less competition in that portion of the market since second homeowners usually invest in smaller more affordable properties. These higher rates still remain very affordable for guests once divided down between everyone in the party.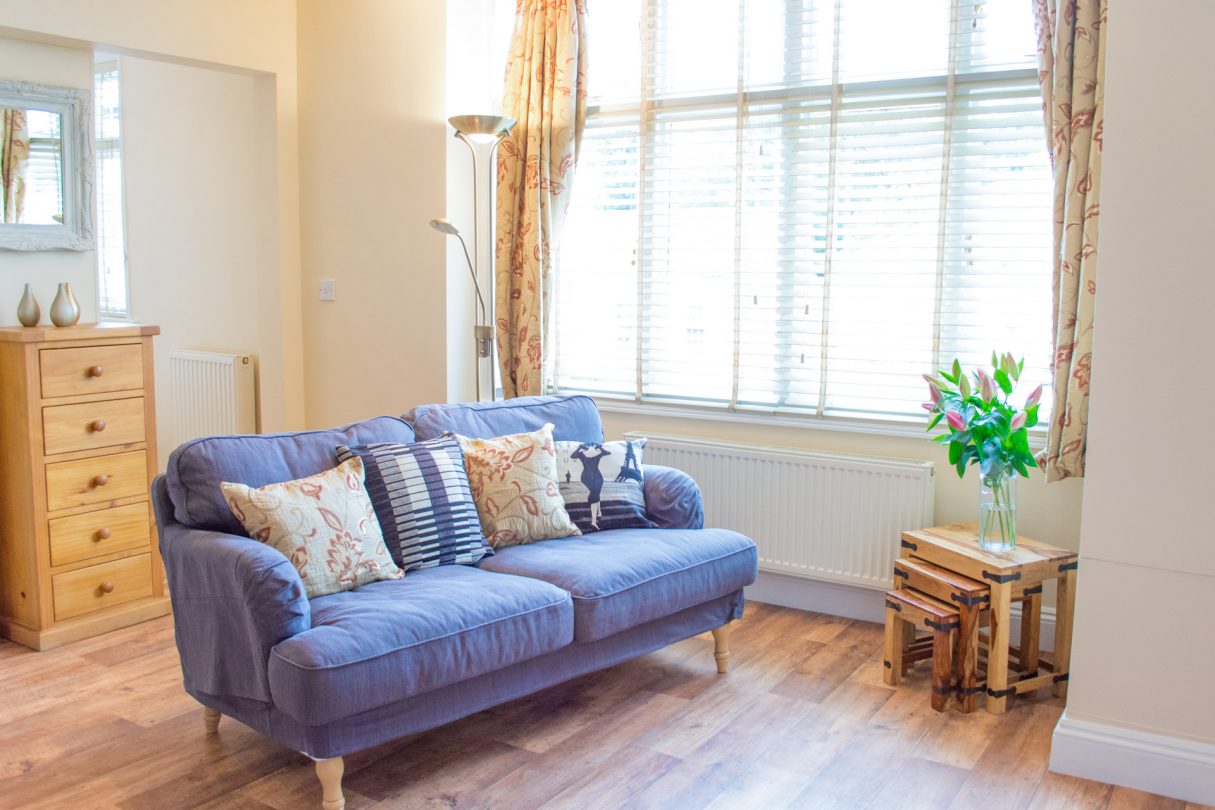 However, location is an equal, and if not more significant factor. For example, a 2-bed home on the North Norfolk coast, will outshine a 4-bedroom home which is in a less desirable location. If you're looking at purchasing a holiday home, factor in the location and the draw to the area. Places like the north Norfolk Coast, The Norfolk Broads, Norwich city or popular seaside locations such as Cromer, Gorleston or Great Yarmouth are all areas that will appeal to potential guests.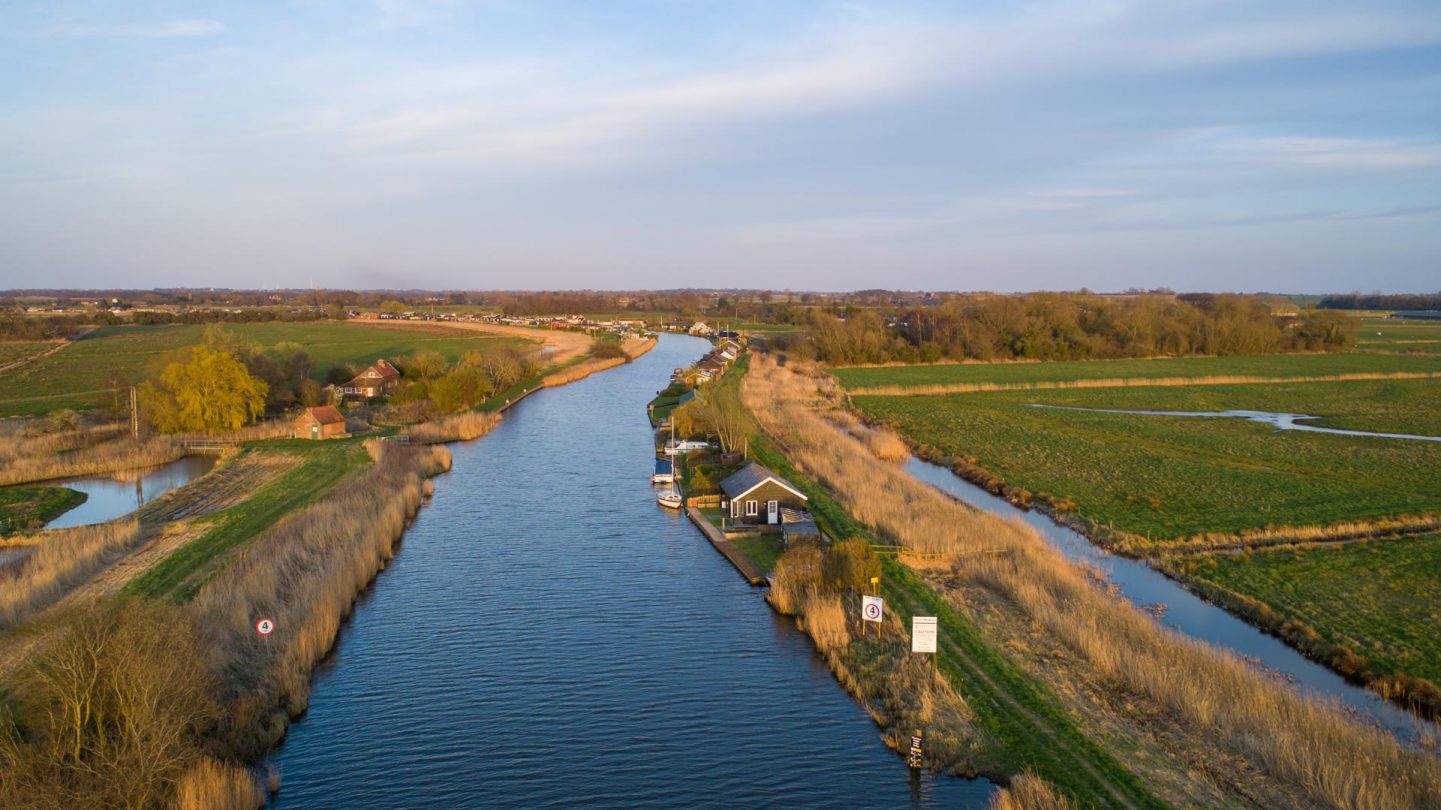 Quality of amenities, furnishings and comfort can all make a considerable difference. If your property does not meet a certain standard, then you leave yourself open to being beaten by your competitors who share your location and/or size of property but have created a more homely and luxurious environment.
When guests go on holiday, they want more than what they have at home, they want to feel that bit of luxury, so everything needs to be durable, user-friendly and the property needs to have the "wow" factor as soon as they arrive – first impressions are key. Amenities, which were once a bonus, are now considered standard such as Wi-Fi or a Smart TV. Hosts must work harder than ever to make their property stand out, with more and more owners offering luxurious items such as hot tubs, swimming pools and games tables.
Whilst hosts cannot change the location of their property, nor the size (without great difficulty and expense), they can always improve the quality. Many owners who perhaps can't boast being 15-minutes from the beach, raise the attractiveness of their property by putting in something like a hot tub. It makes your property less seasonal and means you're able to charge higher rates. Keep in mind hot tubs require extensive maintenance and you'll need a competent person available to regularly test and change the water.
Differences in size, location, and quality lead to a huge variation in pricing between properties which is why across our portfolio we charge anything from £70 per night all the way up to over £900 per night!
Ultimately if you put yourself into the shoes of the guest, imagine what you would expect and what would surpass your expectations as a paying customer. If you follow that you shouldn't go too far wrong.
Access and supporting your guest during their stay
What was a pleasant luxury at nearly all of our properties prior to Covid-19, has now become the expectation across the board for holiday lets. Self-check-in using either a key lock box, or key code lock provides many advantages to both host and guest, and of course reduces risk of covid contamination.
A key lock box means guests can arrive at a time convenient to them, with the need for in person check-ins at a regimented time a thing of the past.
The advantage of a key code lock, rather than a lock box, is that there's no need for a key at all. Guests simply type the code (sent to them prior to arrival) into the door, and they're in! Making lost keys another concern we no longer need to lose sleep over.
Being on call for guests – No more leaving your phone on silent!
One of the most bearing responsibilities of a host, is that they need to be on call 24/7 for guests. Now this isn't to say it's acceptable for a guest to call you about how to work the TV remote at 1am, however you do have to be prepared for a midnight emergency. Whether it's a guests locked out, or perhaps they've got no hot water or heating, it's important you provide a contact number at which guests can call you at all times – Just in case!
Tax benefits
Qualifying holiday homes benefit form additional tax benefits such as Capital Gains Tax Relief as well as counting profits for pension purposes.
There are a few conditions your property must meet in order to qualify, read more on the Gov.uk website.
If you need a little help…
Holiday letting is hugely rewarding, however, to be competitive, it can take a lot of patience, a lot of work and most significantly a lot of time. We know everyone has the capability to take on different levels of responsibility, and that's why we offer a range of bookings and management packages so we can support you where necessary.
If you're new to holiday letting and think we might be able to help, then please don't hesitate to call us on 01603 981390 for an informal chat with one of our friendly team or view our Property Management page for more information.
And if you're going it alone, then we wish you all the best and every success possible!