Where to holiday in Norfolk: Fakenham
Are you considering a holiday in the UK this year but unsure where you would go or where to even start looking? North Norfolk is one of the most beautiful locations in the United Kingdom and offers some of the most diverse and picturesque coastline, with fabulous beaches and vibrant towns. As popularity has grown, holidaying directly by the sea has become less of an option for many over recent years, which has lead to the discovery of some of the fabulous towns and villages which are slightly inland of the coastline.
Fakenham
Fakenham is a charming town in North Norfolk which offers the peace and tranquillity of a rural holiday, whilst providing the opportunity to explore the many beaches and seaside town across the Norfolk coastline. Just 10 miles from the coast, sitting along the river Wensum, this traditional market town is becoming ever more popular amongst UK holidaymakers.
Access to North Norfolk
One of the most appealing aspects of Fakenham is it's close proximity to a number of towns across the coastline. Relieving visitors from the stress of trying to decide which town to holiday in, a town like Fakenham presents the opportunity to base yourself in position where you can visit all of the top destinations in Norfolk.
Just over 15-minutes from Wells-Next-The-Sea, Fakenham is around 20-minutes from Holt and Blakeney, with Cromer and Sheringham also both reachable by car in 35-minutes.
Top tip(s)
Having spent some time in Fakenham recently, it was difficult for me to decide on just one single top tip and so I'm cheating and going for two!
Pensthorpe Nature Reserve is a bit of a must whilst visiting the area. It's a lovely day out, and is something which all age groups can enjoy. A natural home for a range of wildlife and species of birds, this picturesque landscape makes for a magical way to spend a morning, afternoon or entire day!
There's plenty of activities for younger visitors also, with indoor and outdoor adventure playgrounds as well as sculpture trails and other fun games to keep the kids entertained.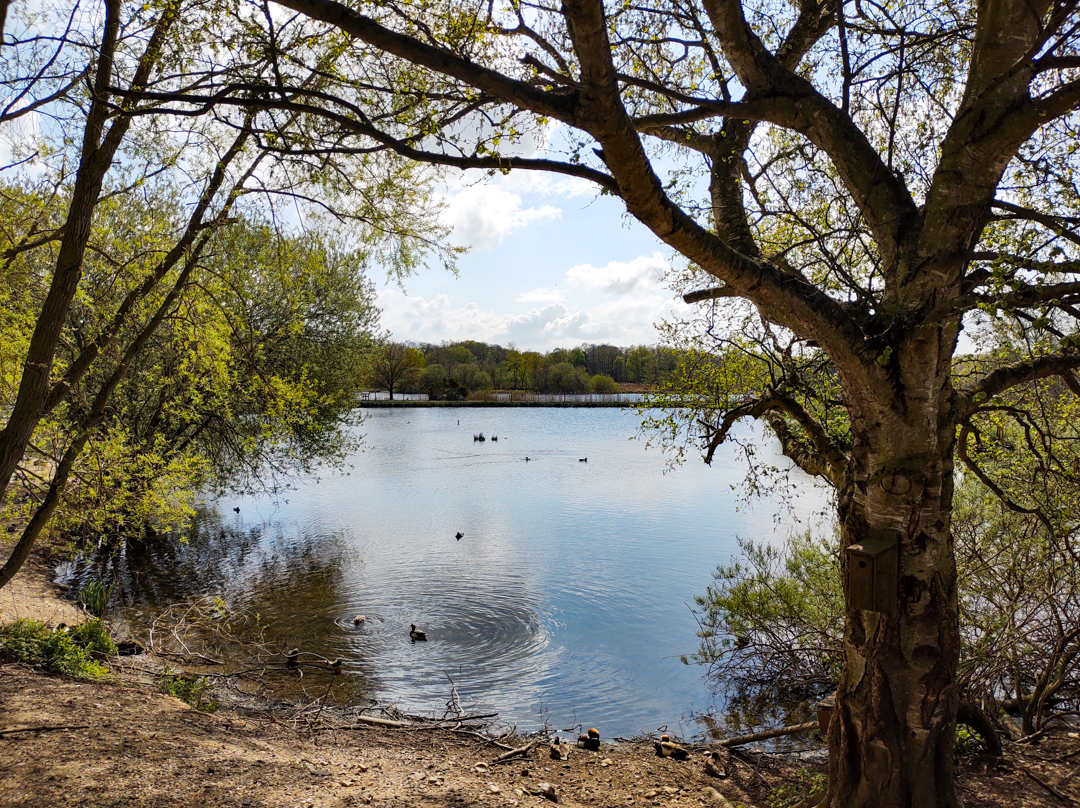 Unlike Pensthorpe the second top tip may not be something which will fill a whole day, however it is certainly worth your time. If you're travelling from Fakenham through to Wells-Next-The-Sea, make sure to make a pit-stop at Binham Priory on your way. A magnificent monastic ruin founded 1091 by Peter des Valoines, a nephew of William the Conqueror. Much of the ruin is still in place, and there's informative information boards which create a vivid image of how the priory would have once looked. An interesting and lovely way to spend an hour on your way to the seaside!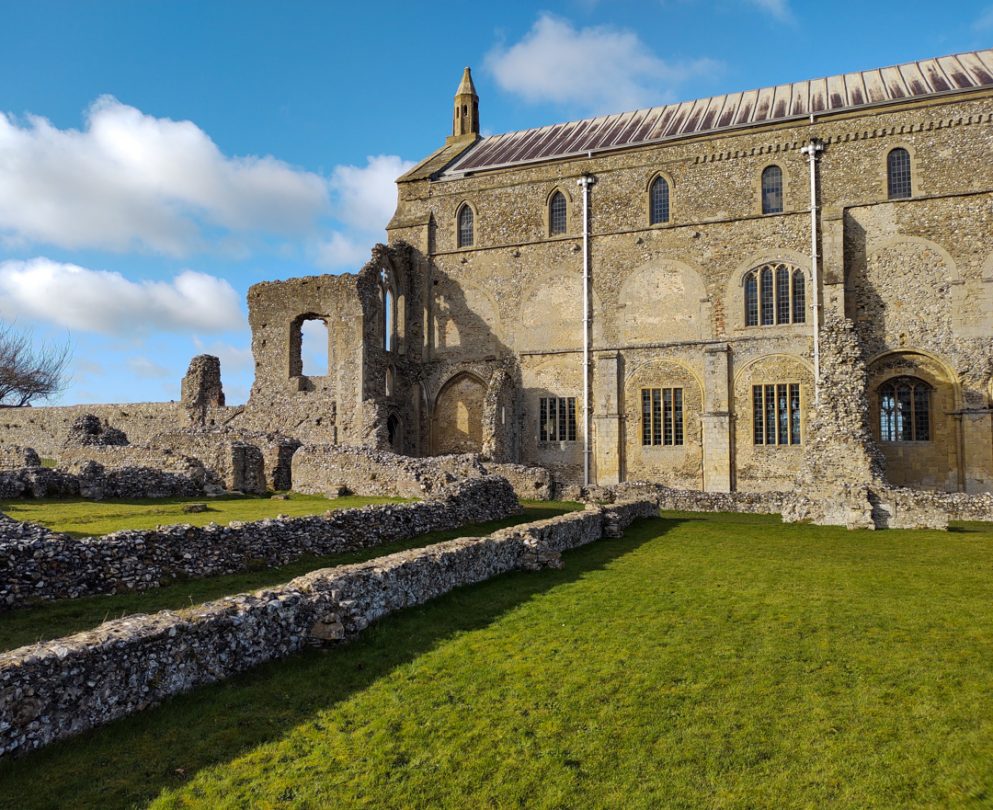 Where to eat
It's no mean feat recommending an eatery or restaurant as Fakenham's convenient location means theoretically you can choose from across most of North Norfolk. However, whilst Fakenham's location is of course a plus, the town of Fakenham and it's restaurants, cafes and shops are more than worth mentioning.
In terms of recommending where to eat, for breakfast or lunch we would highly suggest paying a visit to Russell's Diner. A unique American style diner, which offers both quality and quantity! A smashing spot for a big breakfast to start the day, a lunchtime burger or even just some loaded fries! Receiving great reviews after great reviews, this is certainly one to visit if staying near by.
For your evening meal, if you are a fan of Thai food, Taste of Thai should be high on your list of places to eat. Staff are very welcoming, food is delicious and prices are very reasonable. If you're looking for a Sunday Roast however, then The Crown in the town centre will be your go to, with a great selection of drinks and real ales to go with it!
Where to stay
We have several properties in and around Fakenham which we hope will be the perfect place for you next Norfolk holiday! If you're looking for a romantic cottage, we'd highly recommend our lovely little one-bedroom annex, Little Starre.
For families of four or small groups of friends, Haclin's Cottage is the place for you. A charming 2-bedroom holiday home, with a rear garden and allows bookings with pets!
The newest addition to our portfolio is the fabulous Owl Barn . Hosting up to 7 guests this magnificent property would be perfect for a family reunion or get-together with friends! Currently offering a generous introductory discount, this is not one you want to miss!