Booking A Holiday During the Covid-19 Pandemic
Book with optimism, book with confidence!
It's been a strange 12 months to say the least. Covid-19 has changed all of our lives in so many different ways, and we're all hoping things will return to normal sooner rather than later. One thing which hasn't changed is our need for a holiday – if anything it's probably increased it!
It's been a tough time for our guests and property owners during this past year, which is why we're doing all we can to support you all through it. We want our guests to be optimistic for the future, and confident when booking. This is why we introduced our Covid-19 Cancellation Policy. It allows everyone to look forward to their break with the assurance you're covered in the event of another lockdown.
If your booking dates fall during a national lockdown, or any kind of legal restrictions prevent you from travelling then rest assured you will be entitled to choose to either:
Reschedule your booking to another time OR
Receive a full refund of the accommodation fees
This is our promise to you. No one who is legally unable to travel will lose their booking or money paid. So, whether your eyeing up a summer holiday in Wells-Next-The-Sea, a pet-friendly weekend away or a large family get together – You can book with with confidence!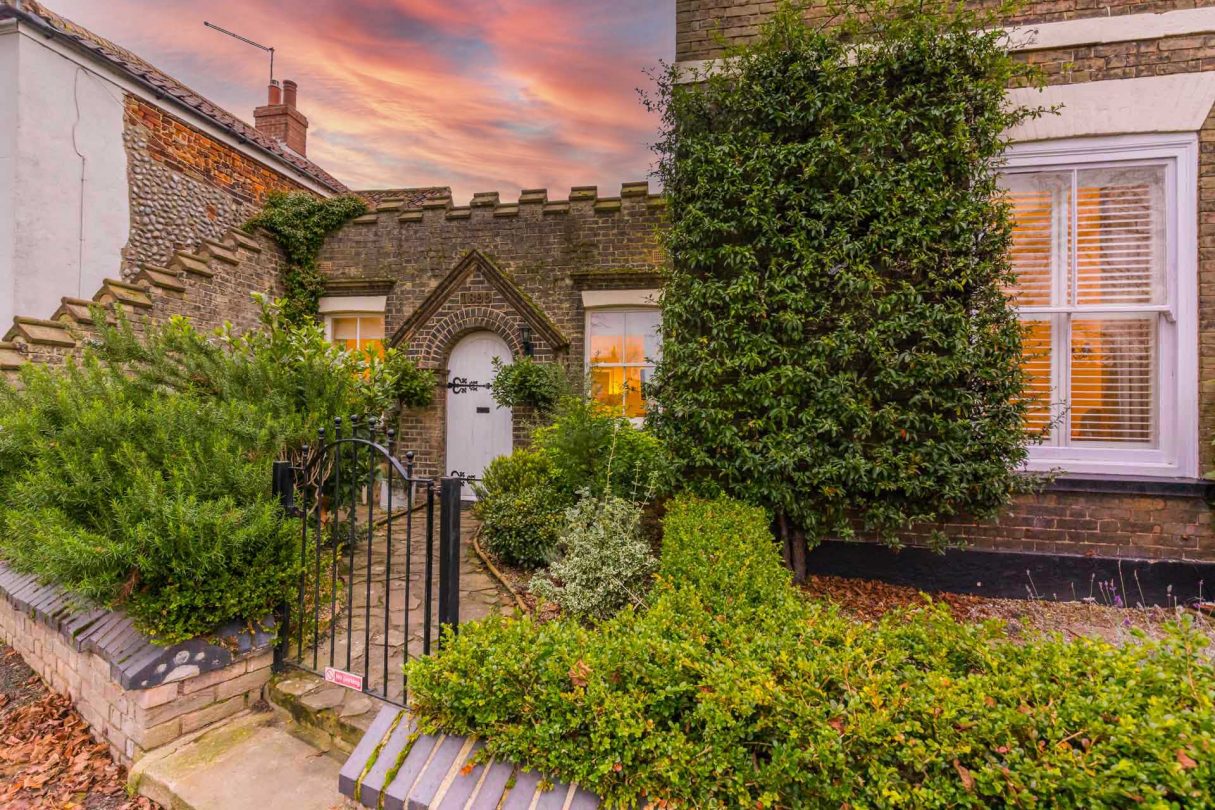 With holidays abroad looking difficult at the moment, with the multiple variables involved, a staycation has never been more popular! When you book with Norfolk Holiday properties, you're guaranteed a convenient booking process and safe experience. Simply book the property of your choice, pack the family's tooth brushes, and travel to your chosen destination.
Holidaying Safely
We've proceeded to take a number of actions so you and your loved ones can holiday safely:
All of our properties offer self check-in, minimising contact with those outside of your party and allowing for a convenient arrival.
Extra cleaning precautions. All of our owners and housekeepers have been provided with Government and NHS cleaning guidelines. Making sure properties are as safe as possible!
De-cluttering! We've removed some decorations from properties to minimise cross-contamination between guests and allow for more effective cleaning!
We believe self-catering properties are currently one of the safest ways to holiday. It's easy to isolate and socially distance yourselves from those outside of your party, with guests able to enjoy and spend time together safely inside their own 'home away from home'.
We all need something to look forward to at the moment, and what's better than a holiday in Norfolk!
Book with optimism, book with confidence…
Book with Norfolk Holiday Properties.